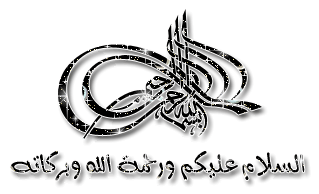 Day 37
Sumayyah on her bike.
Day 38
We had a strawberry and chocolate cake today.
Day 39
My sister Maryam made this sign.
Day 40
We haven't been able to find organic bananas for a while,
until today!
Day 41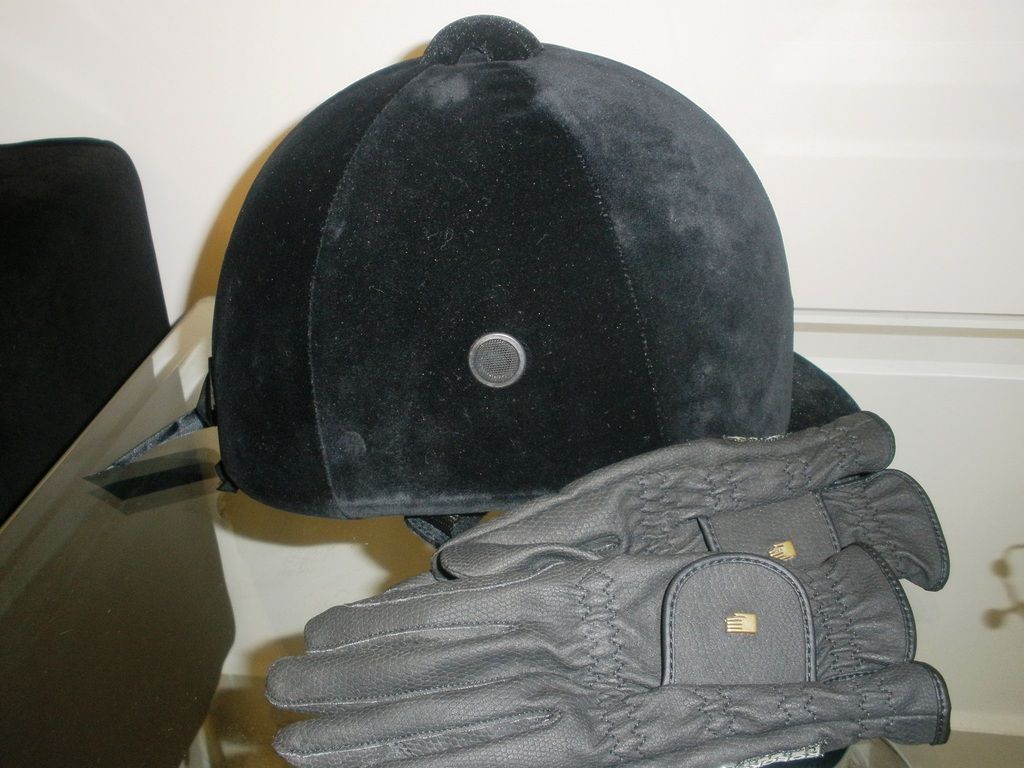 Going horse riding today! Here's my helmet and gloves.
Day 42
Cata sometimes likes sitting on plastic bags!
Day 43
This is what I got with my vouchers mashaAllah!
Day 44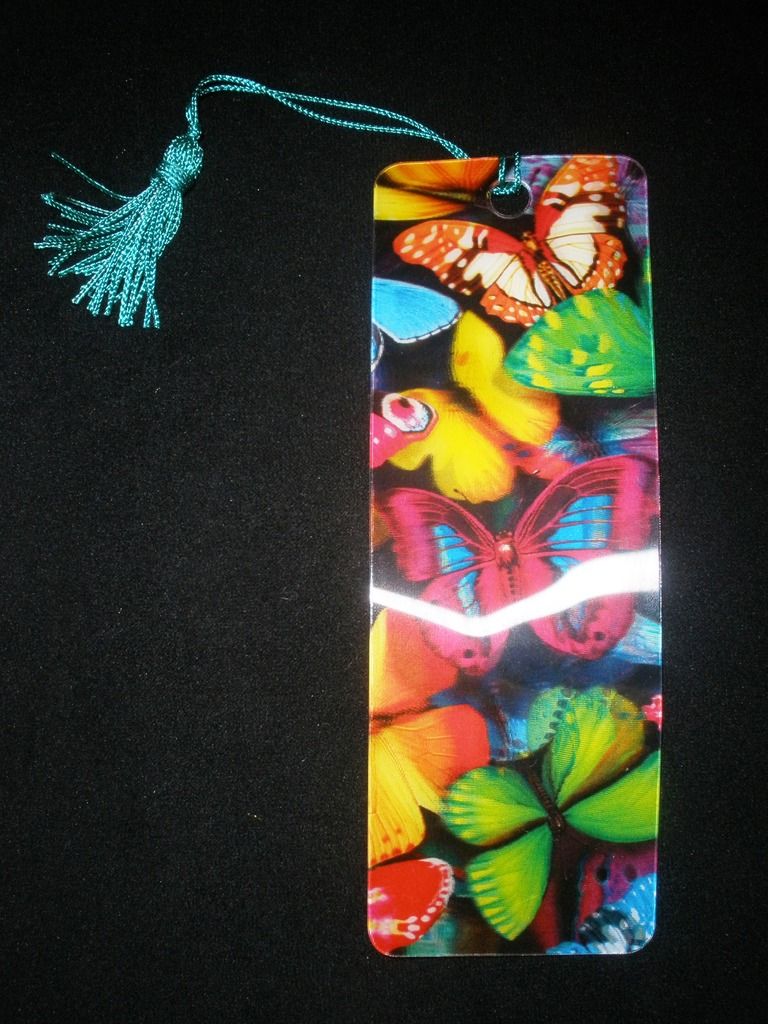 I also bought this 3D bookmark with my vouchers yesterday.
Day 45
Forgot to take a photo!
Day 46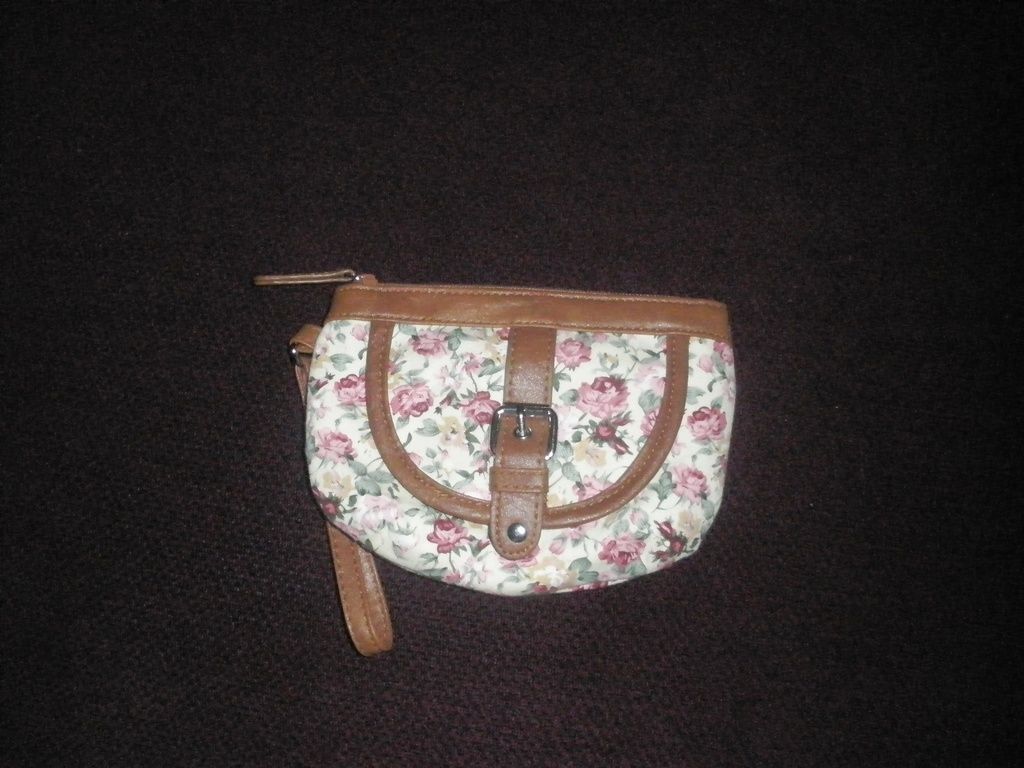 My dad got this purse for Sumayyah last Eid.
Day 47
A tea towel that came from our canal trip in Wales last year.
Day 48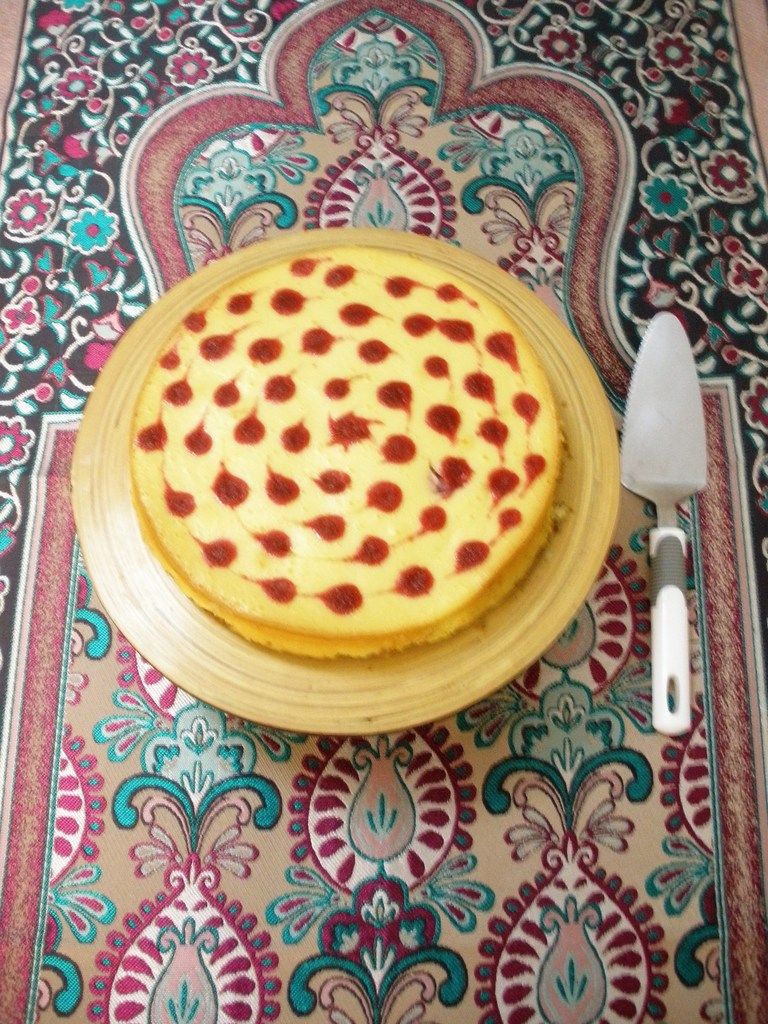 Mum made this yummy cheesecake.
Day 49
Sumayyah was playing with her ponies.
Day 50
MashaAllah new duvet covers for Sumayyah and me.
Day 51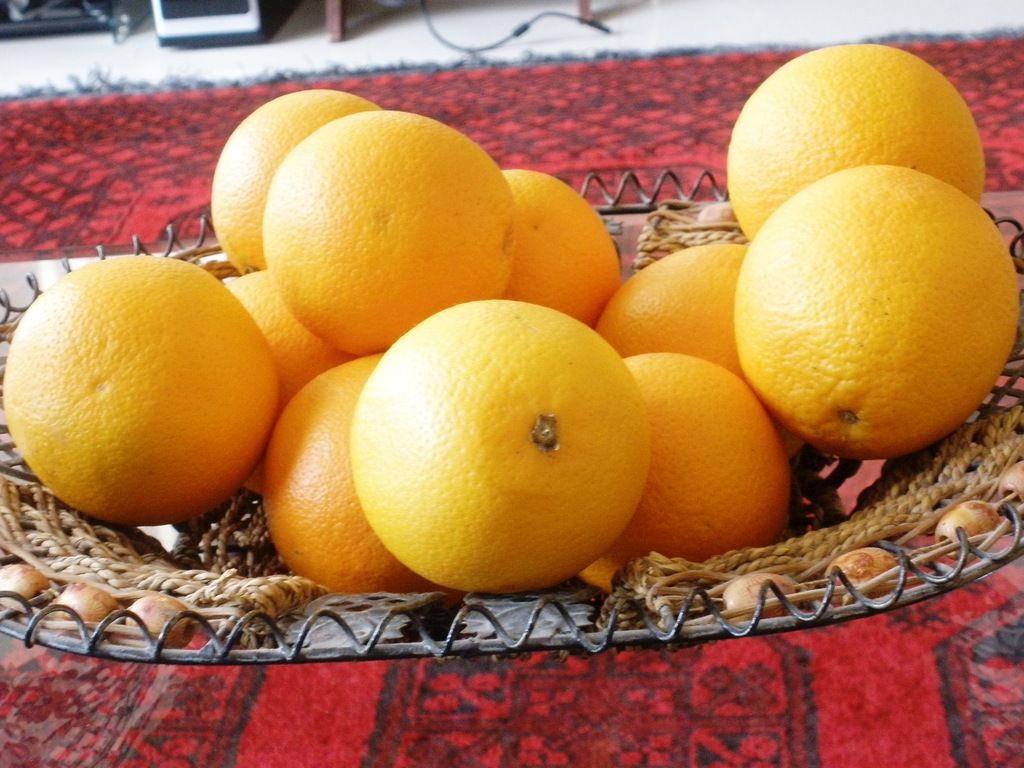 I love oranges!
Day 52
This is an orange scented candle we gave our mum last Eid.
Hope you're enjoying the photos!
Love Zainab