Day 27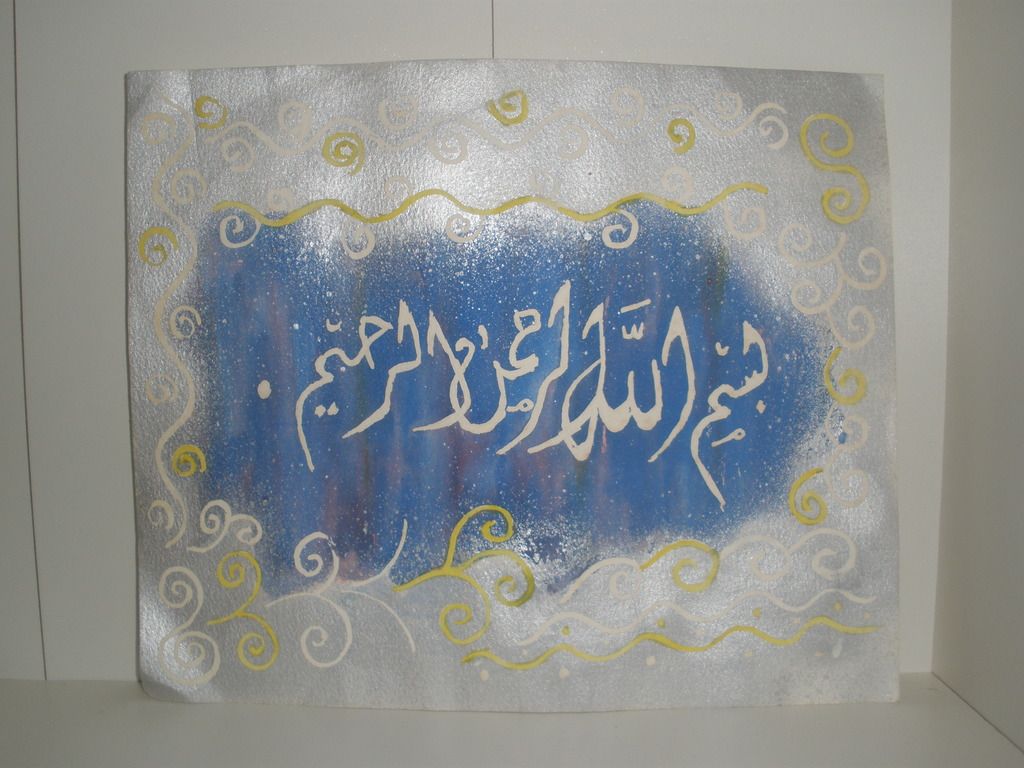 My mother made this when she was young.
Day 28
This is my bike.
Day 29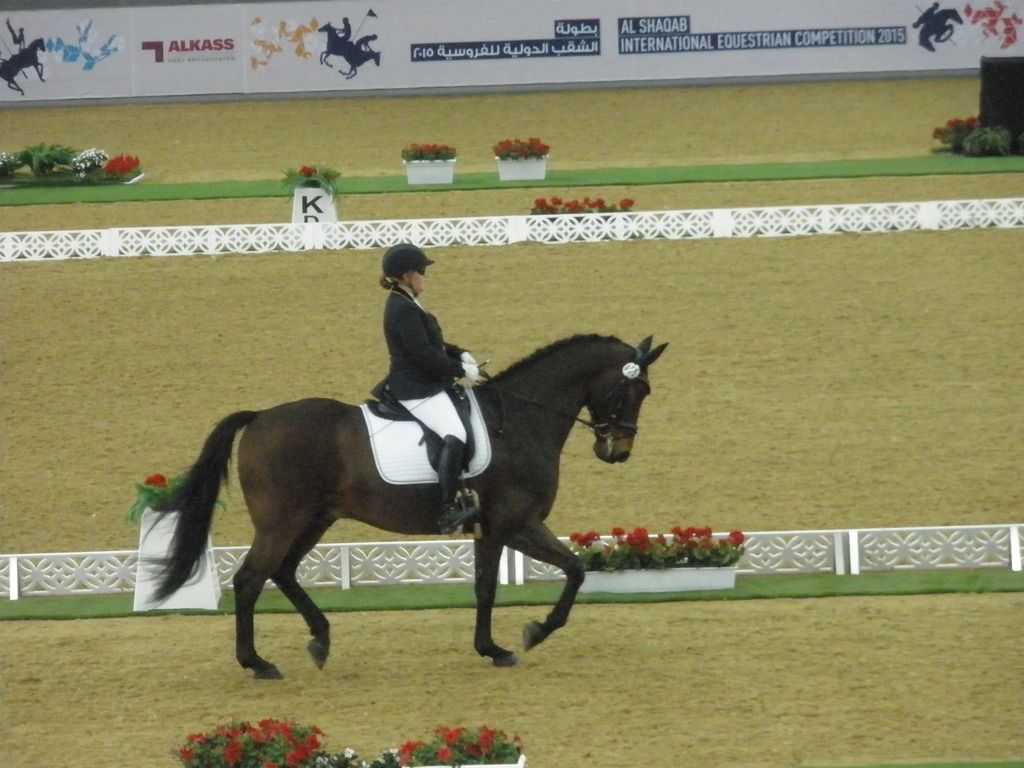 We went to a Para-dressage event.
It's where horses have to perform certain types of moves. This event was
for disabled horse riders. The lady in my picture was paralysed from
the waist down.
Day 30
My dad bought us many new books today, mostly by the author
Michael Morpurgo.
Day 31
My mum had her craft stall today.
Day 32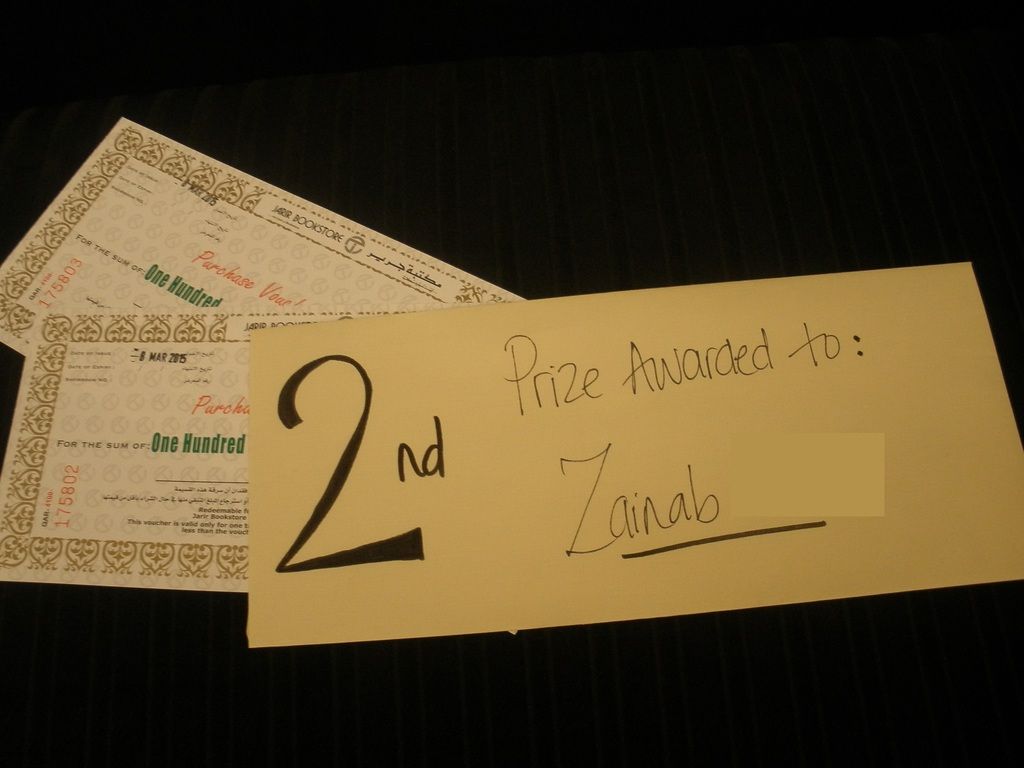 Today I came second place for my DinoSword project.
My prize was two book vouchers mashAllah.
Day 33
I drew a picture of a girl watching horses.
Day 34
My grandfather used to wear this hat. Now we put pot pouri in it.
Day 35
When we went to Wales we bought a little model of one
of the canal boats.
Day 36
Today we went to a Game Reserve and I saw a peacock.
With love
Zainab