Day 53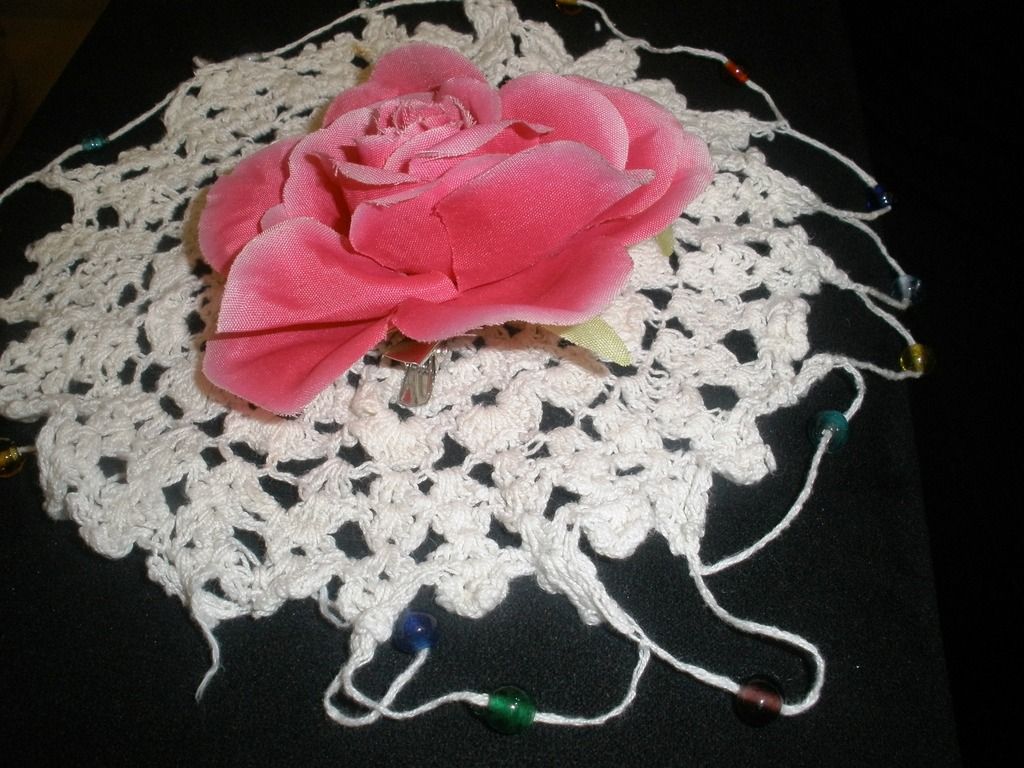 This is Sumayyah's rose hair clip.
Day 54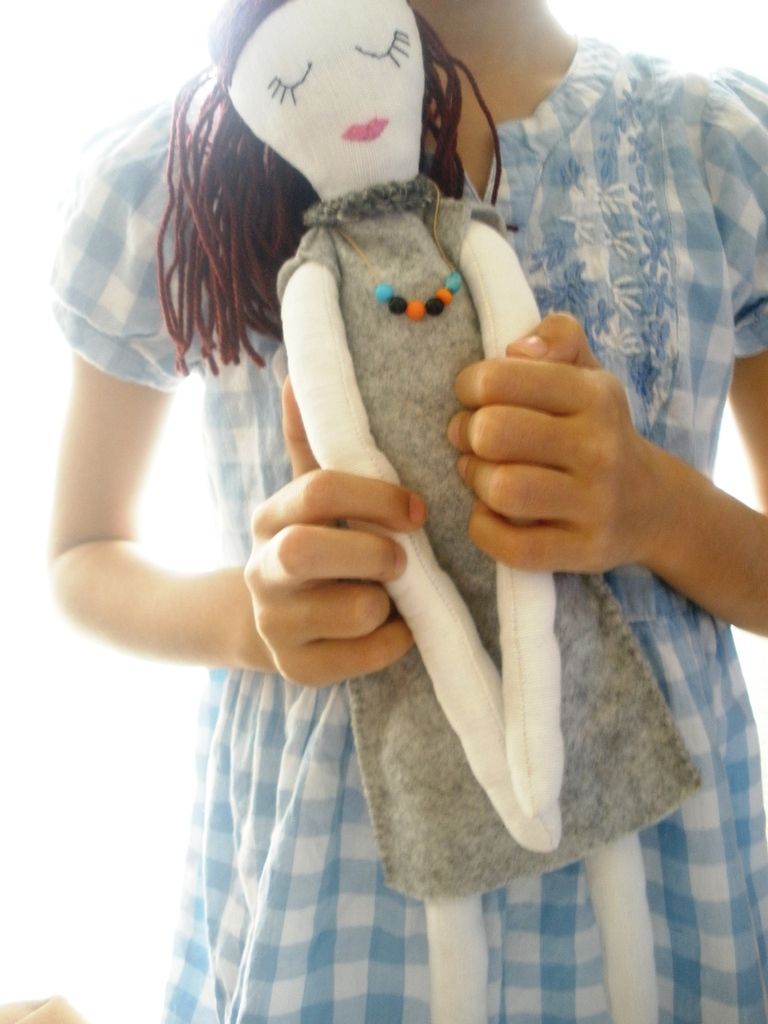 This is a handmade doll our mum made for
Sumayyah.
Day 55
We are watching The Croods today.
Day 56
Sumayyah and I built this wooden fort.
Day 57
I took a photo of a lovely tree at the Craft Market.
Day 58
Cata knows she is not allowed in the kitchen but she always
crosses over the boundary line.
Day 59
Missed it!
Day 60
Today me and Sumayyah received handmade cards from a friend.
Day 61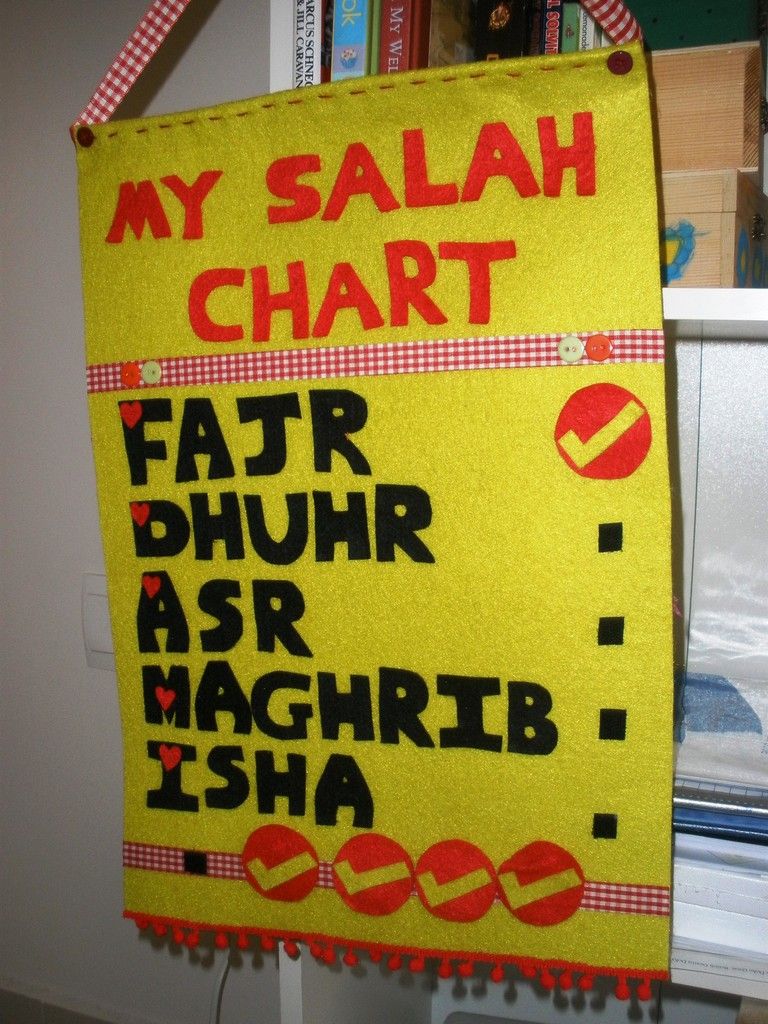 This is a Salah Chart my mum made to sell at her
stall mashAllah.
Day 62
These are our window stickers, but we stuck them
on our wall!
Day 63
This was my Grandfather's walking stick.
Day 64
This flower is not real.
Day 65
Sumayyah drew this picture for me.
Day 66
Our dad bought this antique book for us, it was
first published in 1931.
Day 67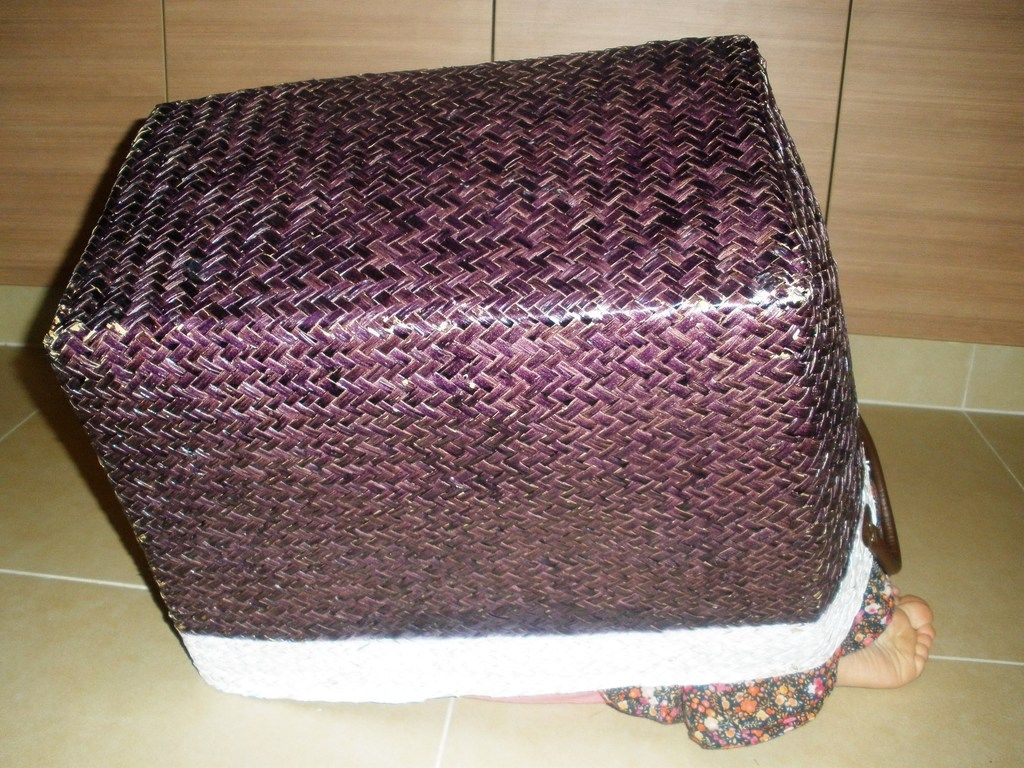 Sumayyah hid under our laundry basket!
Day 68
Maryam baked yummy chocolate fudge biscuits!
Day 69
Watched Sherlock Holmes today.
Day 70
Missed it again!
Day 71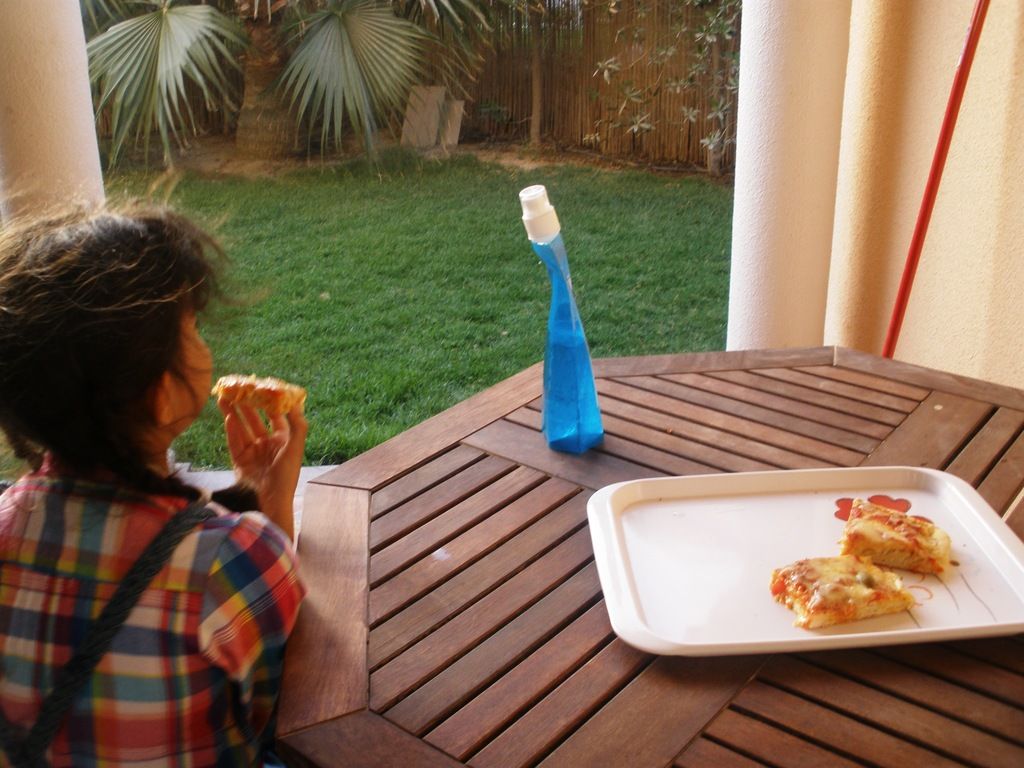 Me and Sumayyah are eating homemade pizza in the garden today.