Thursday, 24 September 2015
Assalaamu alaikum!
The Crafty Lil' Muslimahs hope you all
have a wonderful Eid!
ENJOY!
Posted by

Crafty Lil' Muslimahs
at 10:55
0 comments

Saturday, 19 September 2015
Assalaamu alaykum
Here are photos from our trip to Scotland this summer.
We spent a week there and mashaAllah, Scotland
is a very beautiful place to visit.
Zainab and Sumayyah by a beautiful lake.
This deer would visit our garden most days.
An adorable frog in our garden.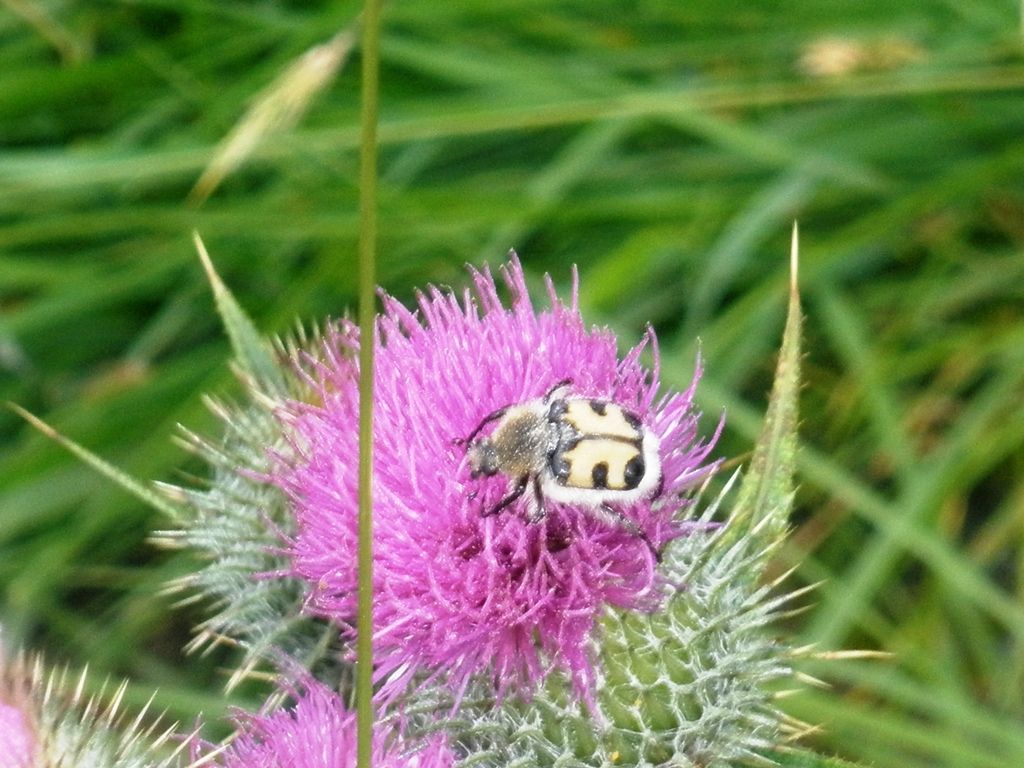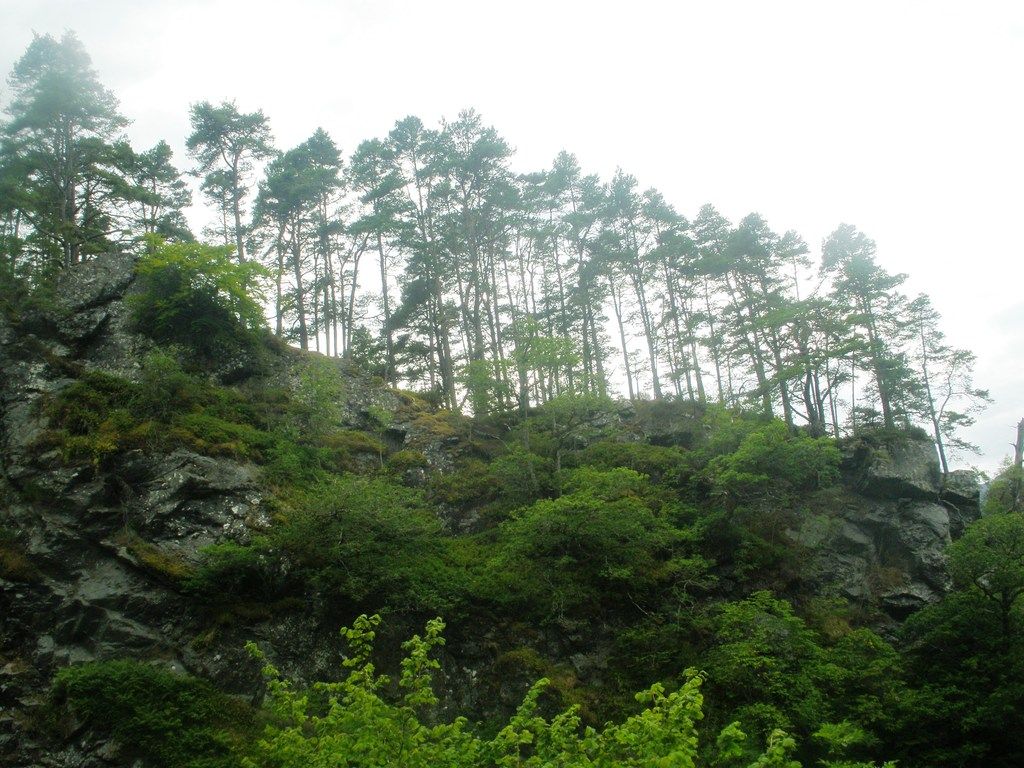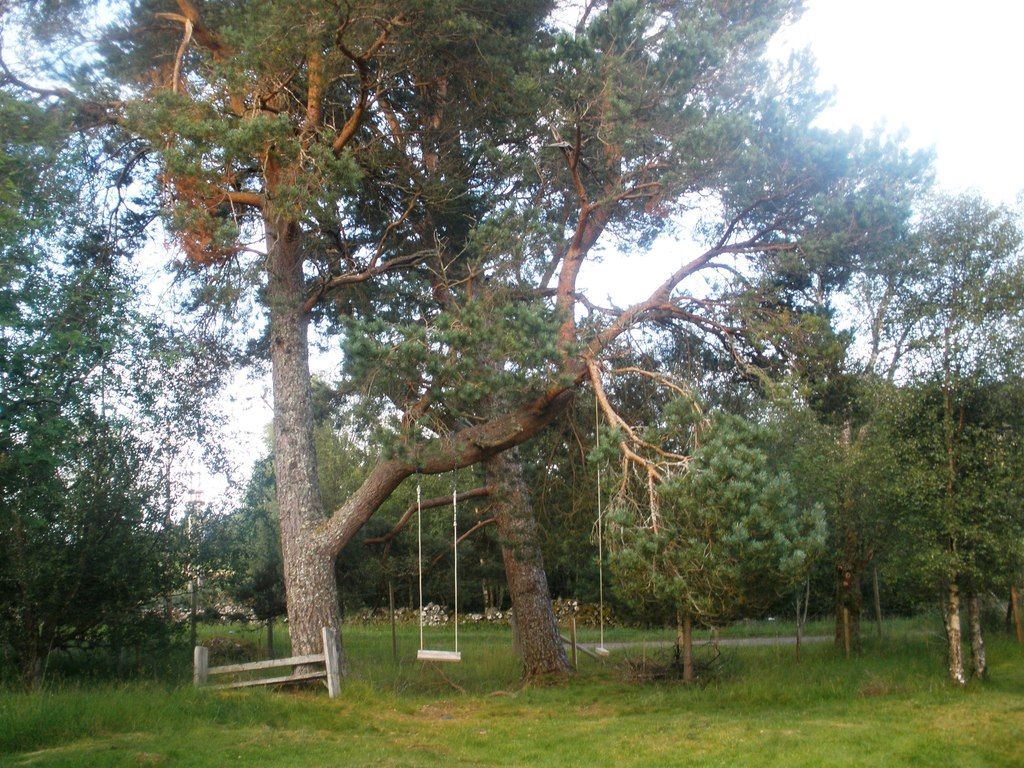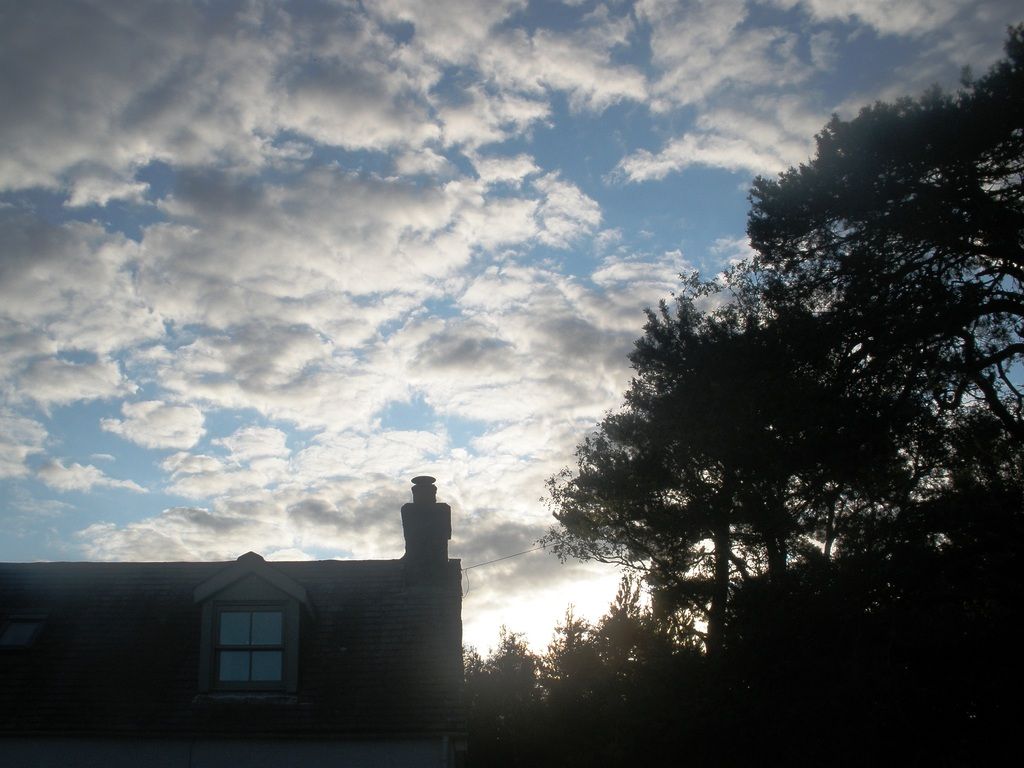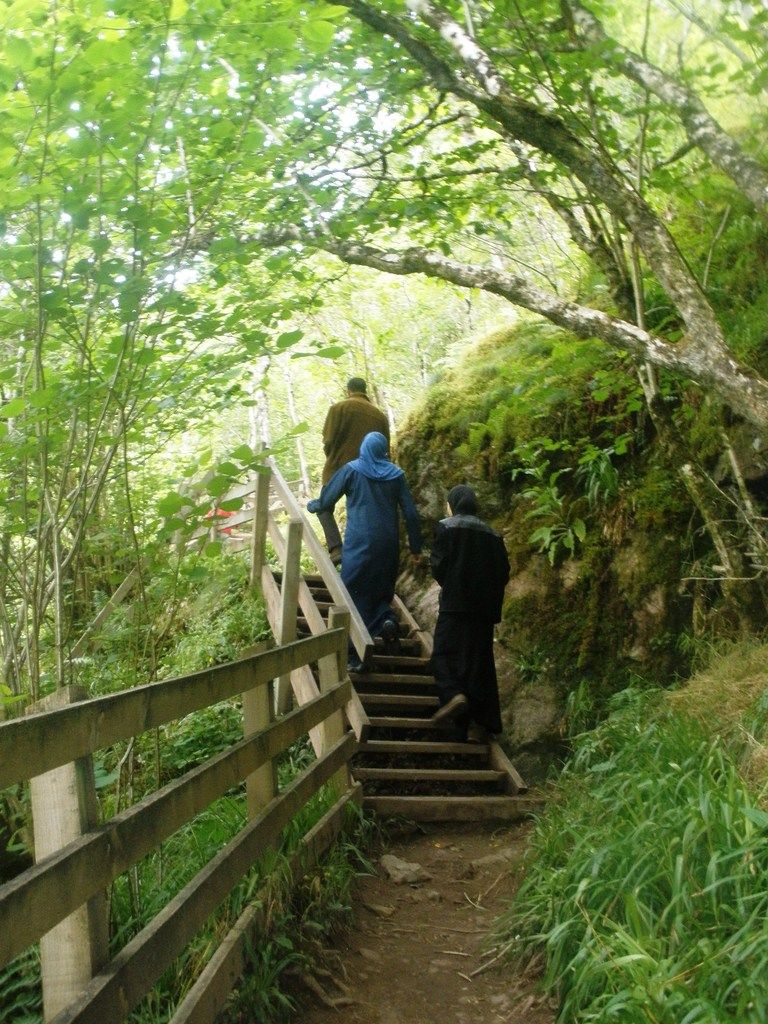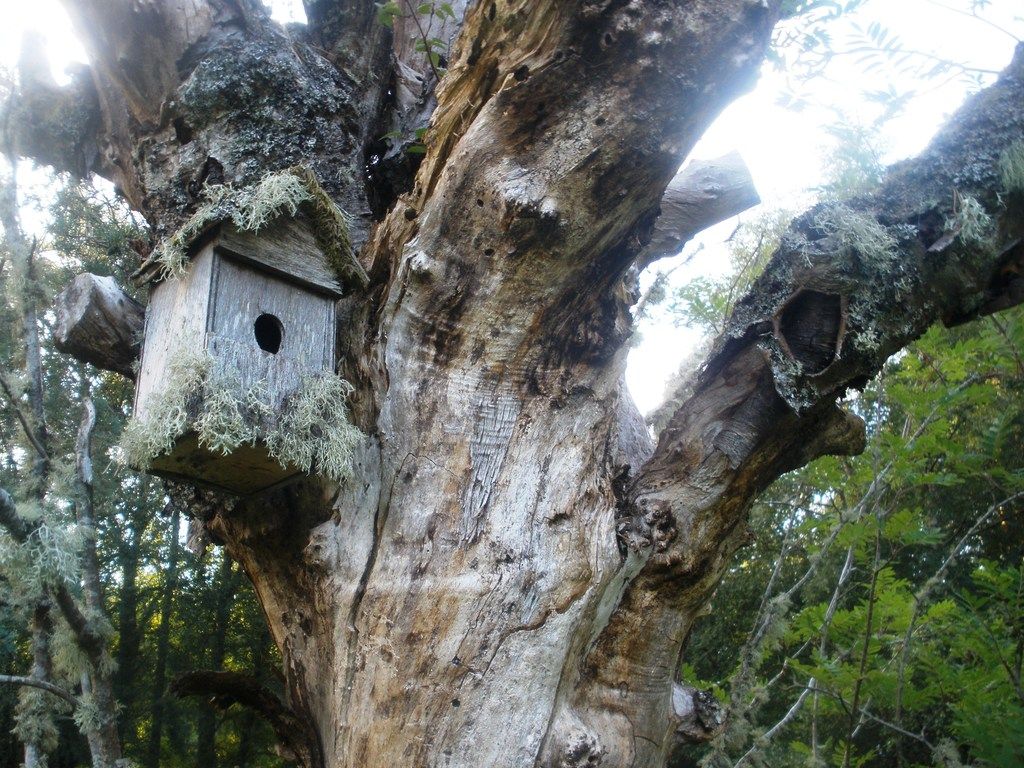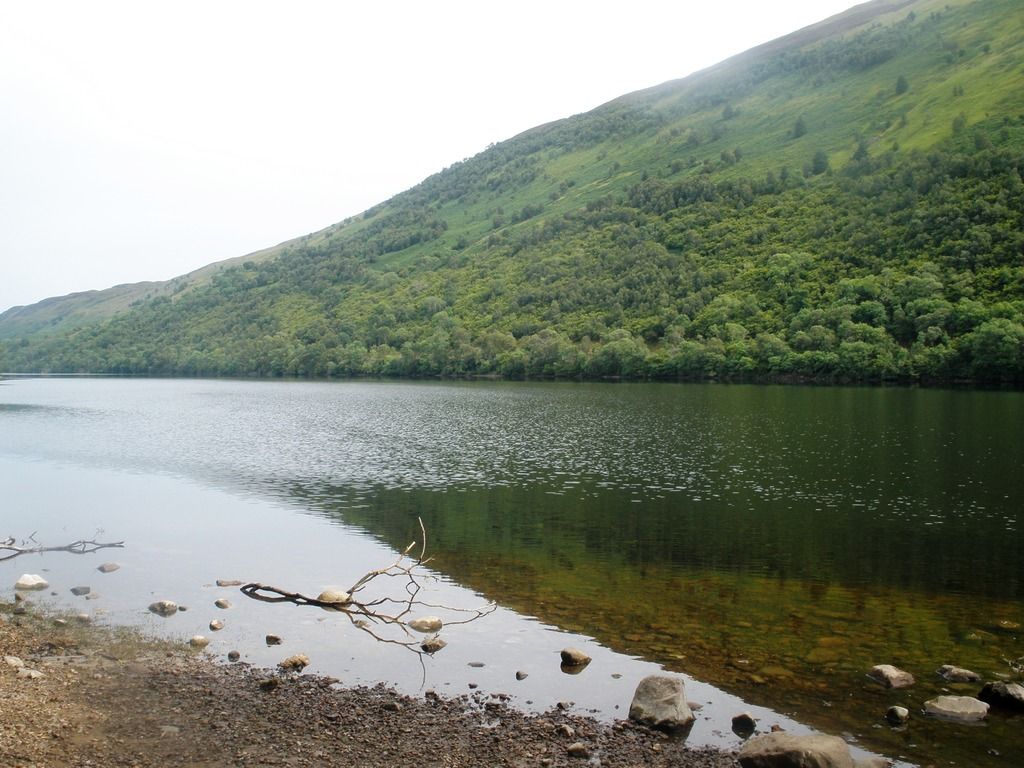 More to come inshaAllah...
Posted by

Crafty Lil' Muslimahs
at 09:14
0 comments

Friday, 4 September 2015

Day 188
A beautiful vintage car I sat in!
Day 189
We're holidaying in Scotland this week mashaAllah and
here's where we'll be staying!
Day 190
Look who visits the garden at Maghrib time,
this cute hedgehog!
Day 191
This adorable frog loved sitting on Sumayyah's arm!
Day 192
Scotland is very beautiful mashaAllah.
Day 193
Out on a family walk.
It is windy and raining but we love it!
Day 194
We explore these mysterious woods every day.
They are at the end of the garden.
Day 195
Today is our last day in Scotland and look who visited us today,
a mother deer and her fawn!
Day 196

Last day in the UK and I forgot to take a photo!
Day 197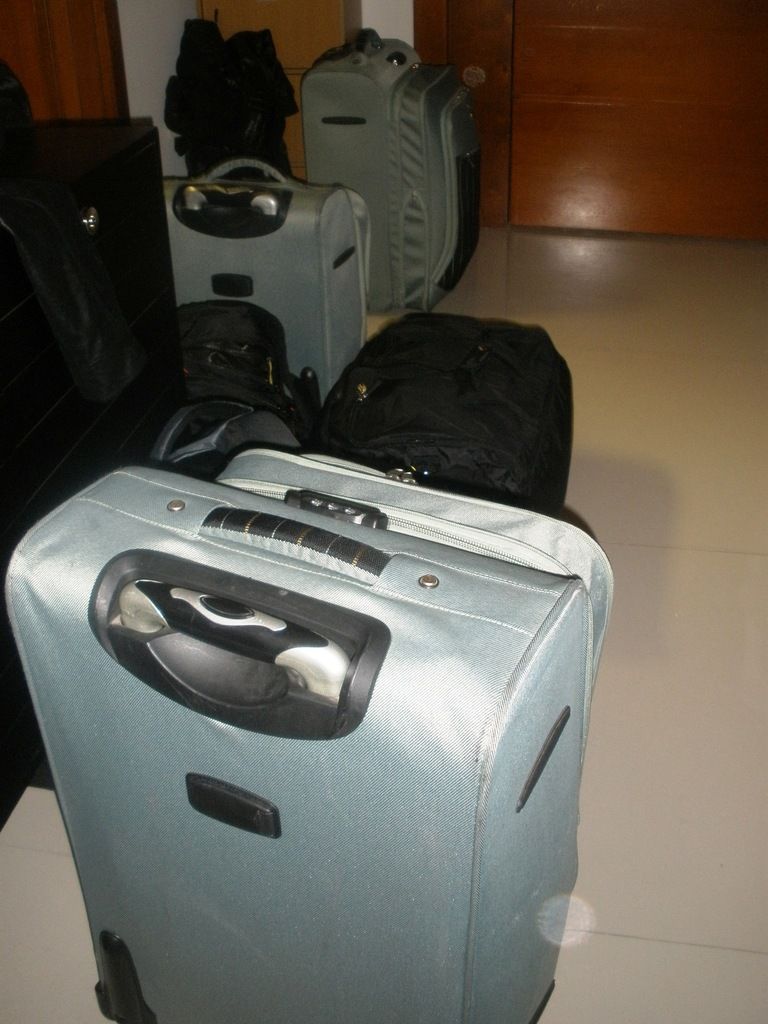 Back home safe and sound alhamdulillah.
Day 198
Went and got Cata back from the Cattery today.
We missed her!!
Day 199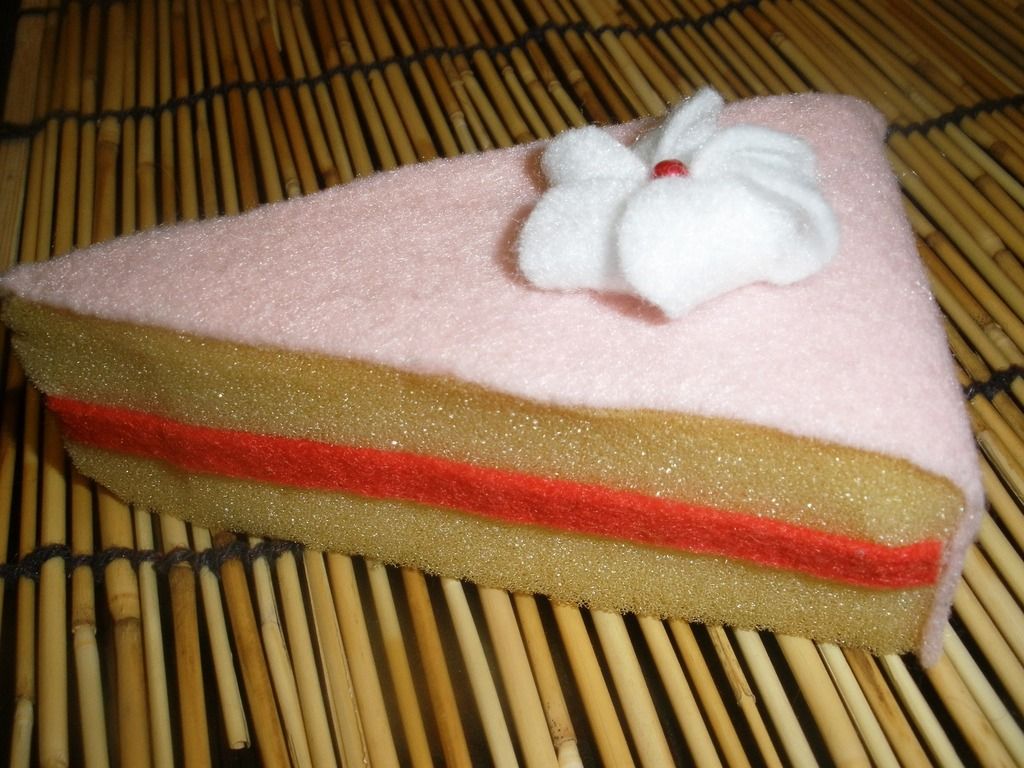 Pretend sponge cake Mum made using sponge and felt!
More to come inshaAllah...

Posted by

Crafty Lil' Muslimahs
at 21:13
0 comments