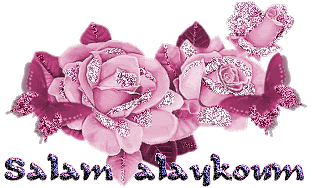 This is Maryam!
I would like to show you a few pictures of my Art Journal.
This is the cover.
My first page shows you what makes me
happy, and that is Islam.
Here's my name.
I love purple!
I love my mum. Here are a few reasons why.
Here is my favourite animal. The fastest animal on land!
I hope you liked my Art Journal.
PLEASE VISIT OUR NEW BLOG: