Assalaamu alaikum
Day 200
Yummy homemade oats biscuits!
Day 201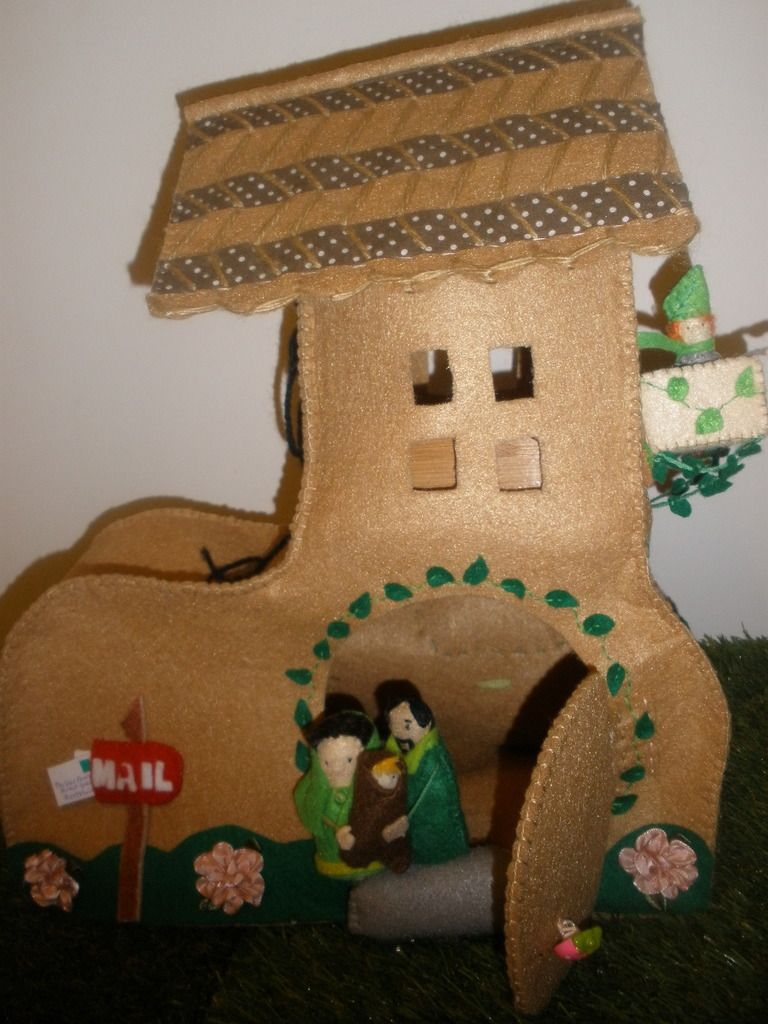 This is a handmade shoe house my Mum made for Sumayyah
for Eid. There is a family to live in there as well mashaAllah.
Day 202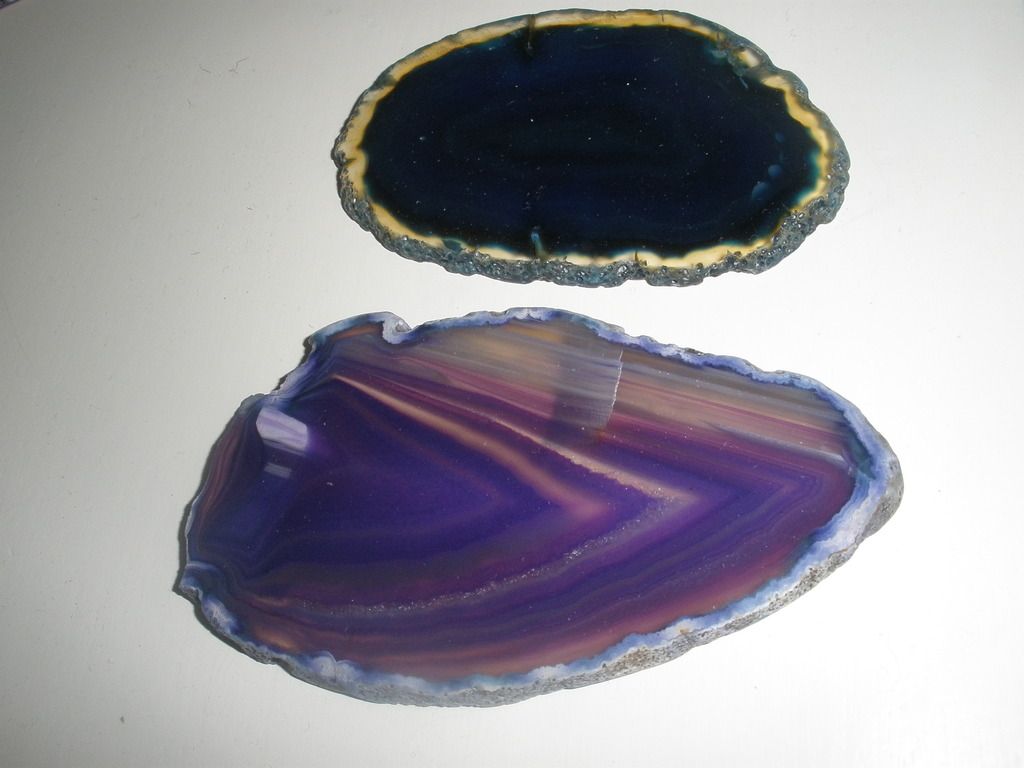 Sumayyah and I chose these pretty glass stones from The Natural History
Museum in Portsmouth, UK.
Day 203
We enjoy playing Chinese Checkers.
Day 204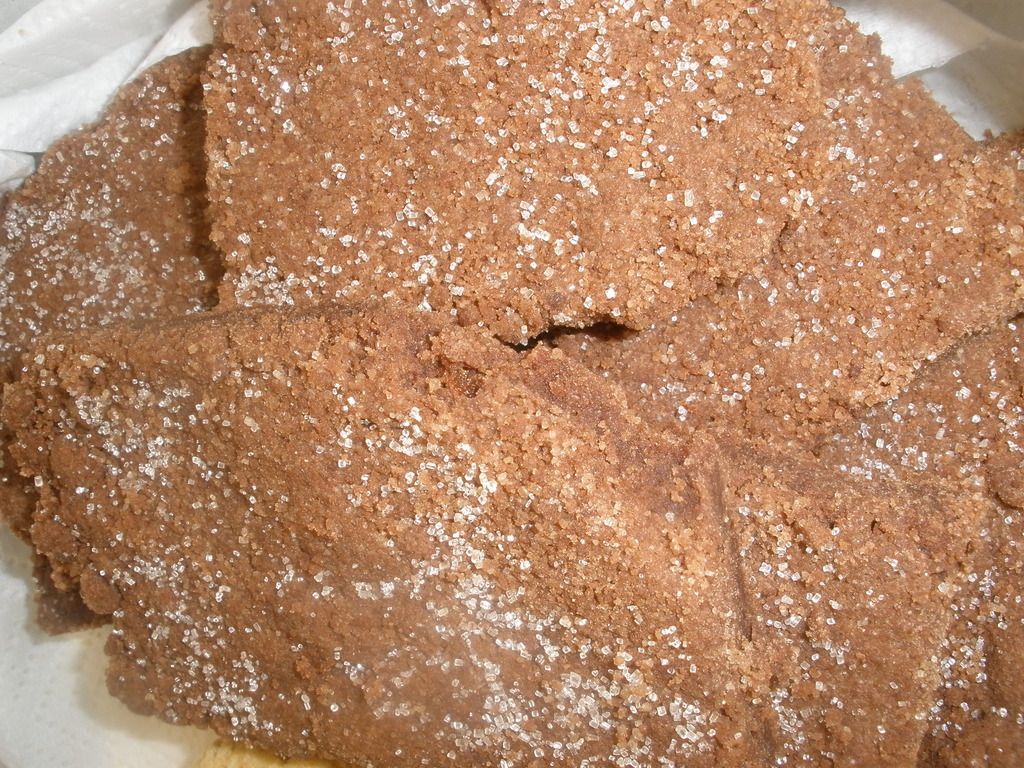 Mum made Chocolate Crunch today.
Day 205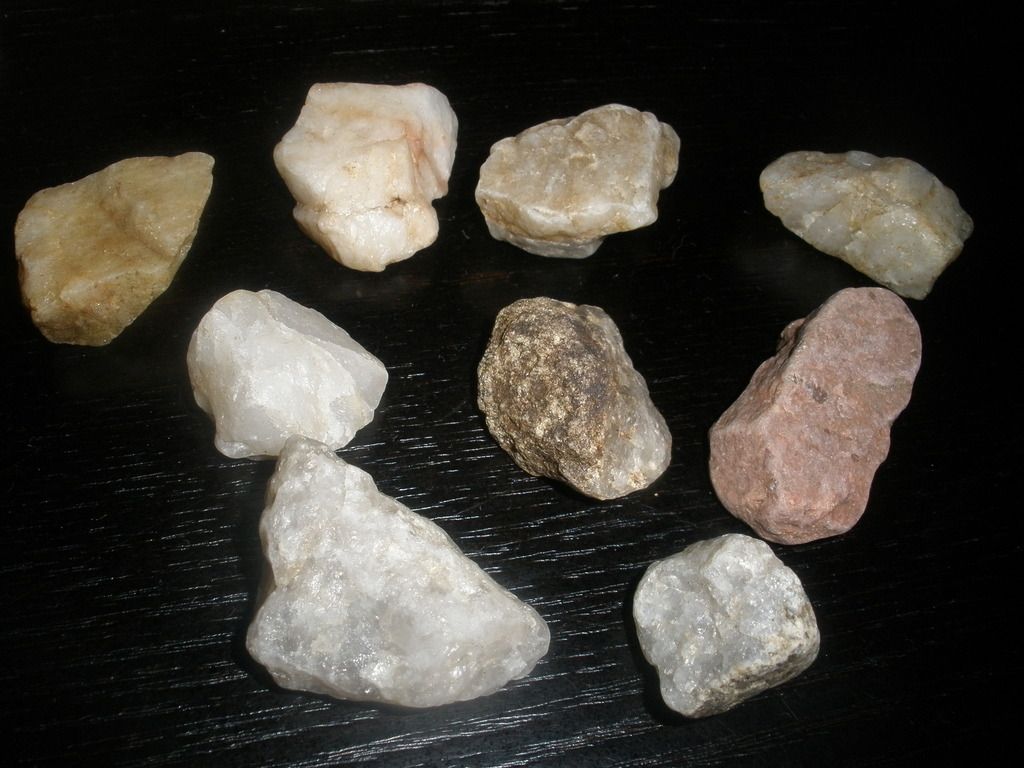 I found these lovely stones by the side of a Loch in Scotland.
Day 206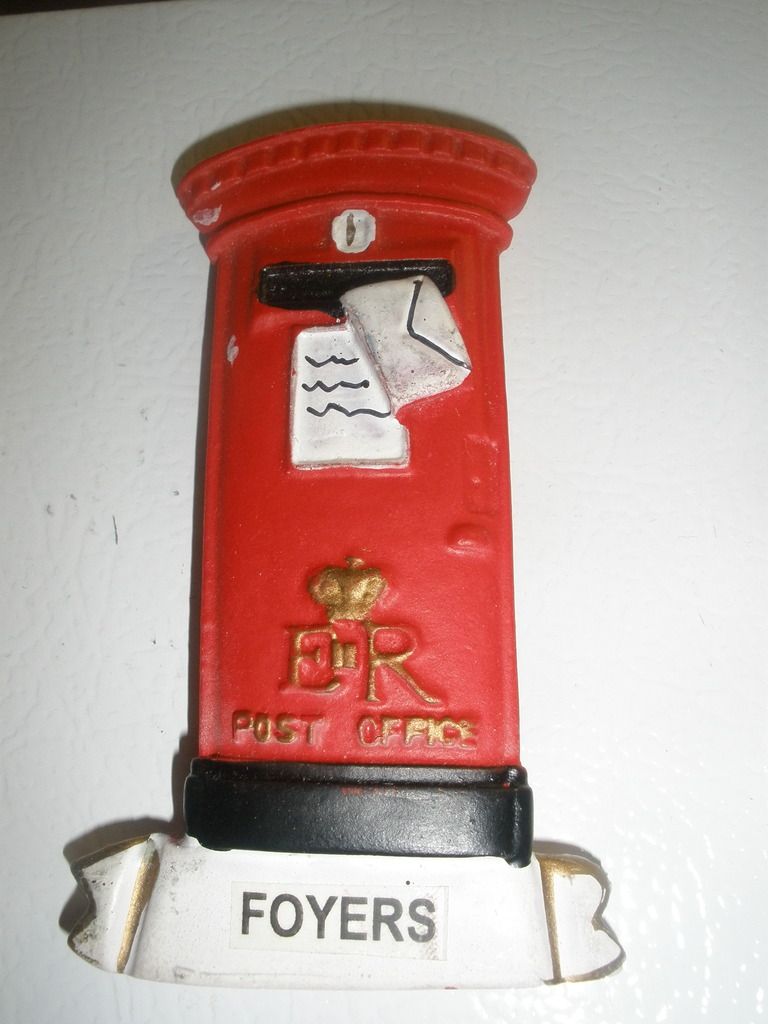 A magnet we bought on our trip to Scotland.
Day 207
My new school bag. Dad got it for Eid.
Day 208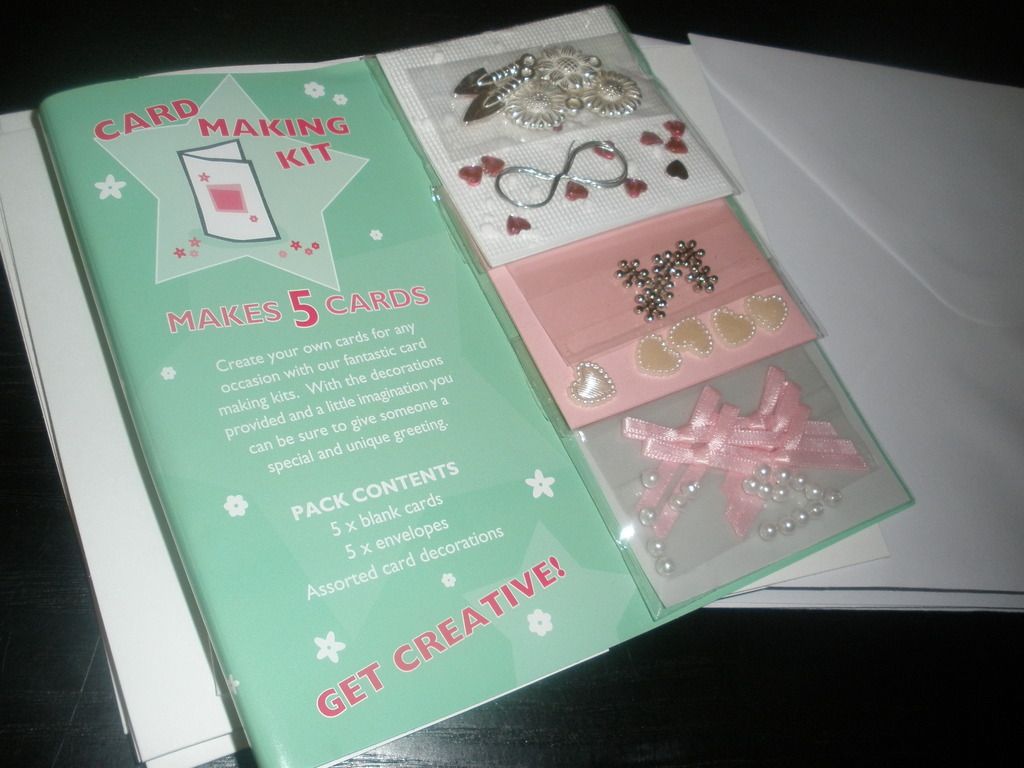 A gift from my Arabic teacher.
Day 209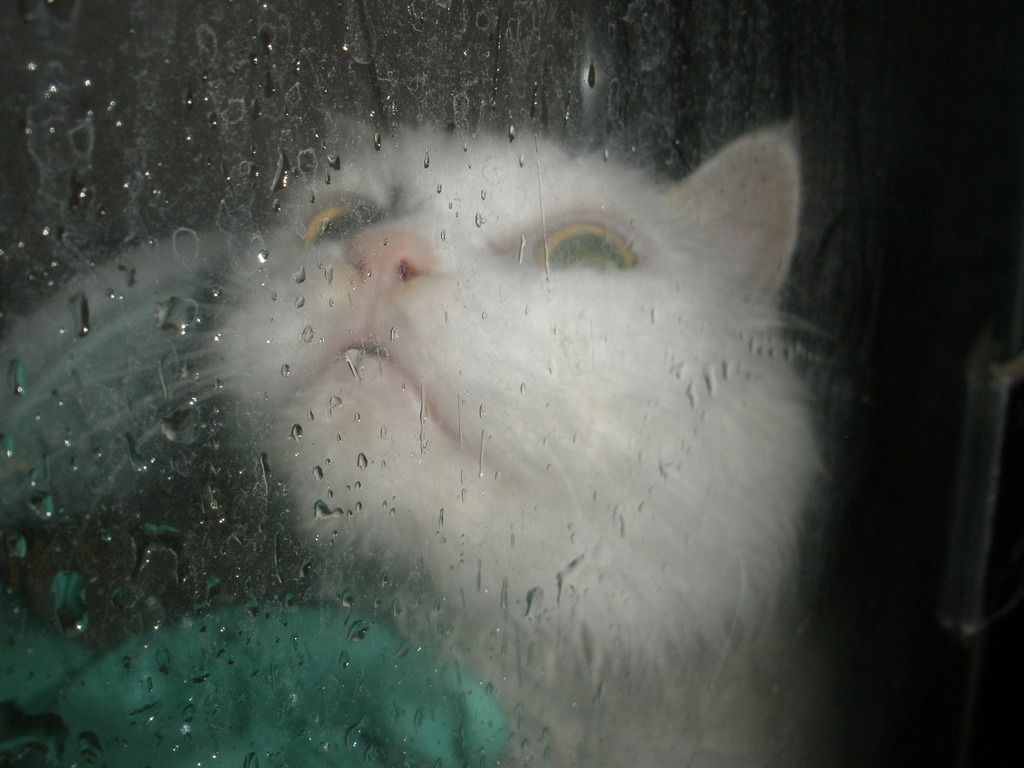 Cata in the shower!
Day 210
My big sister's new fountain pen.
Day 211
Sumayyah's new school bag.
Day 212
My brother bought this for my big sister for Eid.
Day 213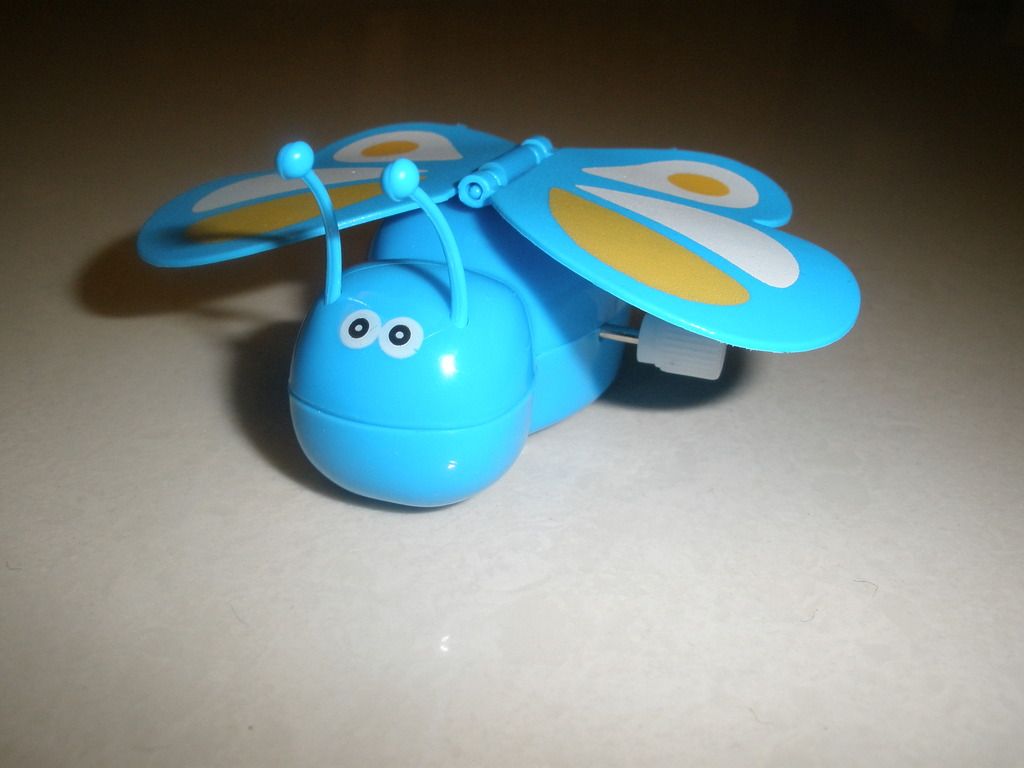 This is Sumayyah's wind up butterfly toy which she bought
from The Natural History Museum.
Day 214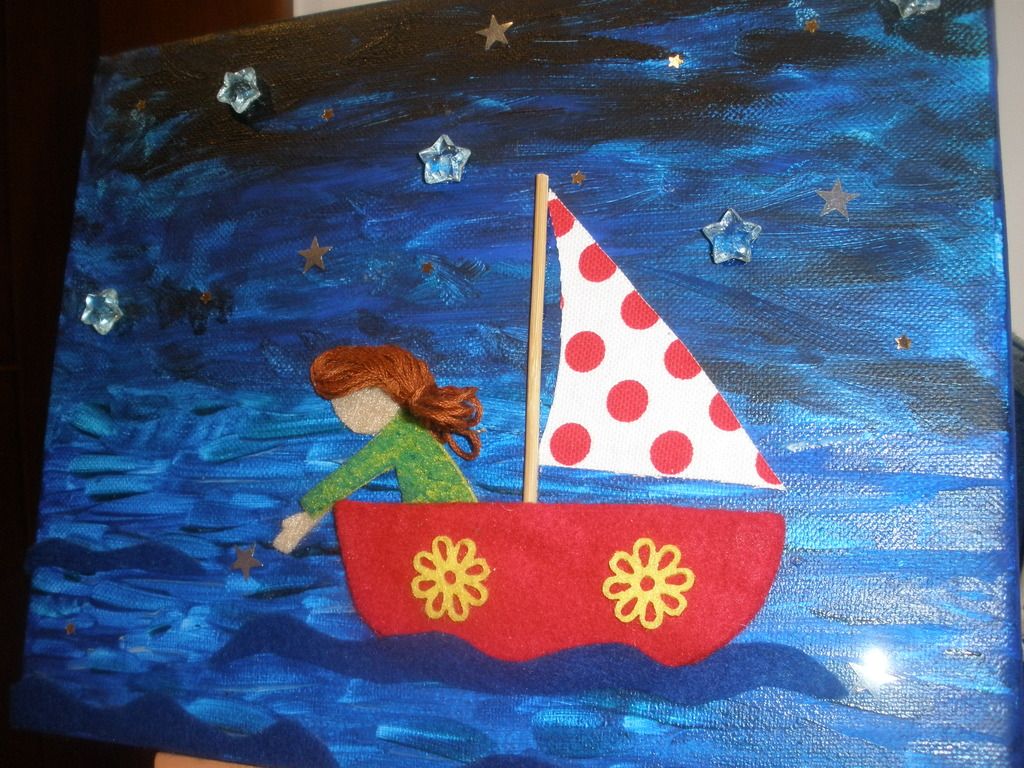 Mum made this collage mashaAllah.
Day 215
Went swimming with Sumayyah this morning.
Day 216
Window markers.
Day 217
An imaginary bird I drew.
Day 218
A handmade book my sister Hanifah made for me.
More to come inshaAllah...