Assalaamu alaykum
Day 8
I went out for a walk today and saw these birds sitting in a bush.
Day 9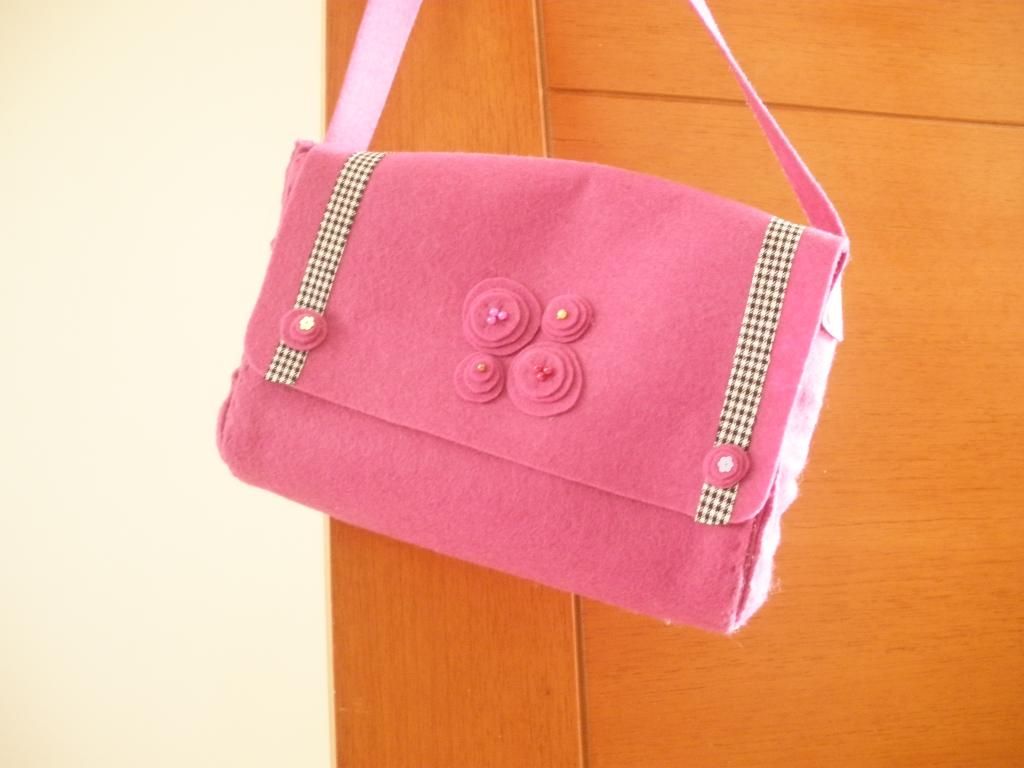 My mum made this bag for me to put my drawing books and pencils in it
mashAllah.
Day 10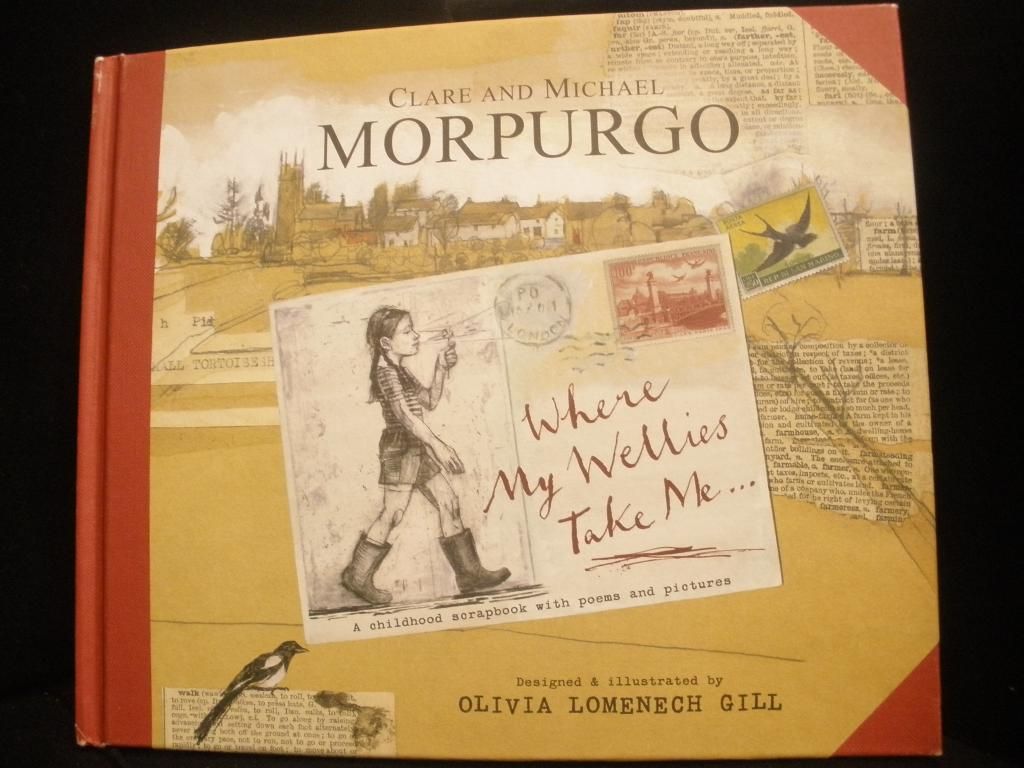 This is a really lovely book mashAllah about a girl who goes for a walk
in her willies. Lots of poetry and beautiful illustrations.
Day 11
Every hour different birds sing to let us know what time it is.
This clock was given to us by our Grandma. The pine cones came from
our trip to the UK last summer.
Day 12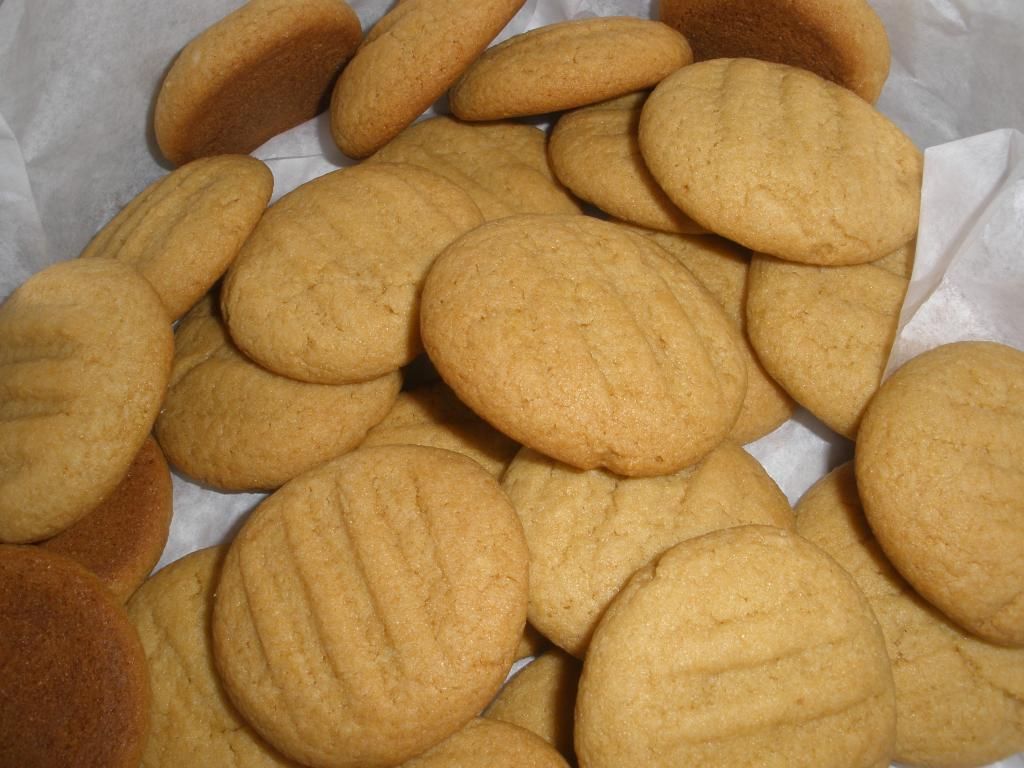 My mum made ginger biscuits today. Yum!
Day 13
OOPS! I FORGOT TO TAKE A PHOTO!!! :(
Day 14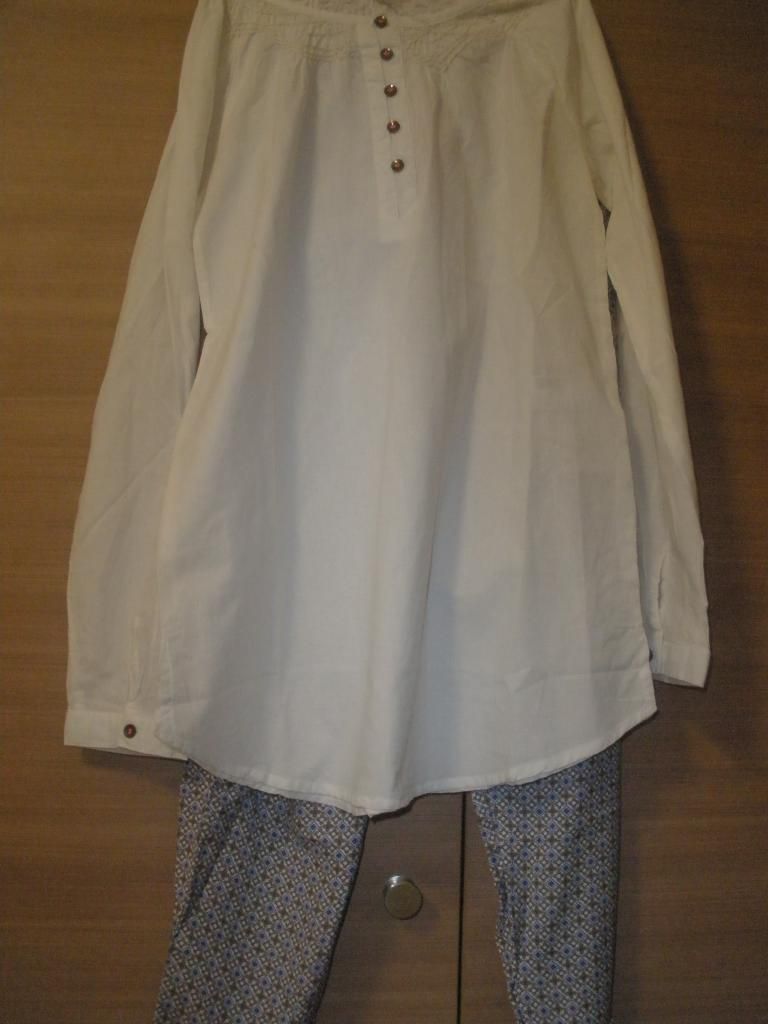 My mum bought these clothes for me today mashAllah.
Day 15
Sumayyah made this cute drawing for our parents.
Day 16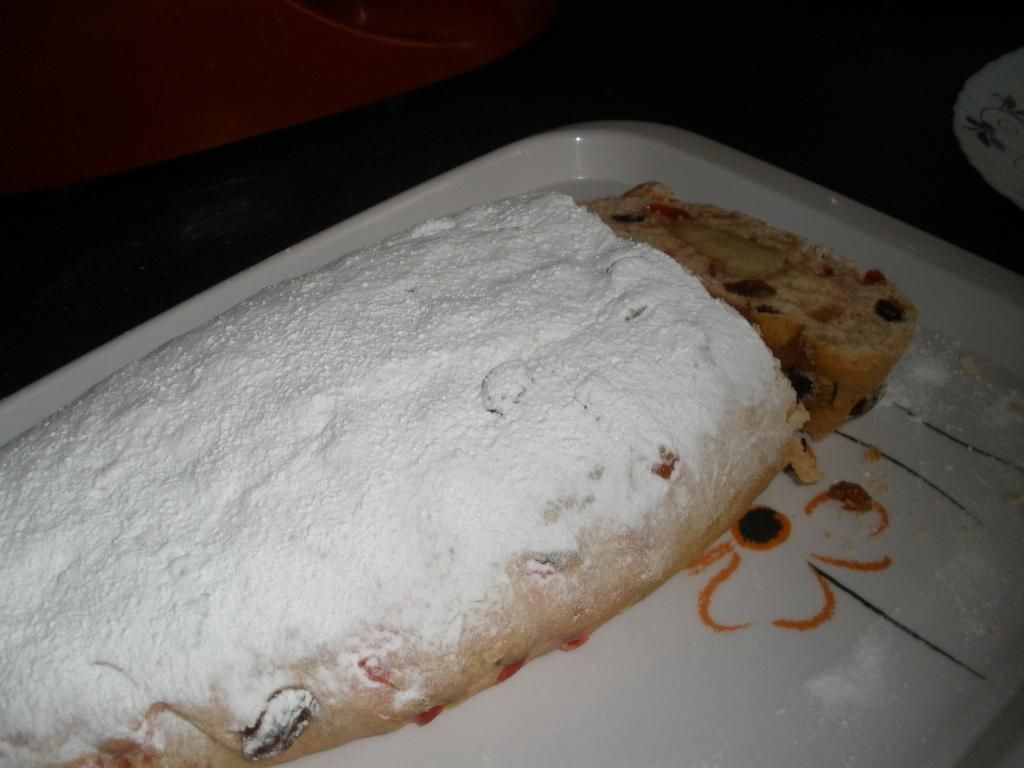 Mum baked Stollen today. I love the smell of bread baking!
Day 17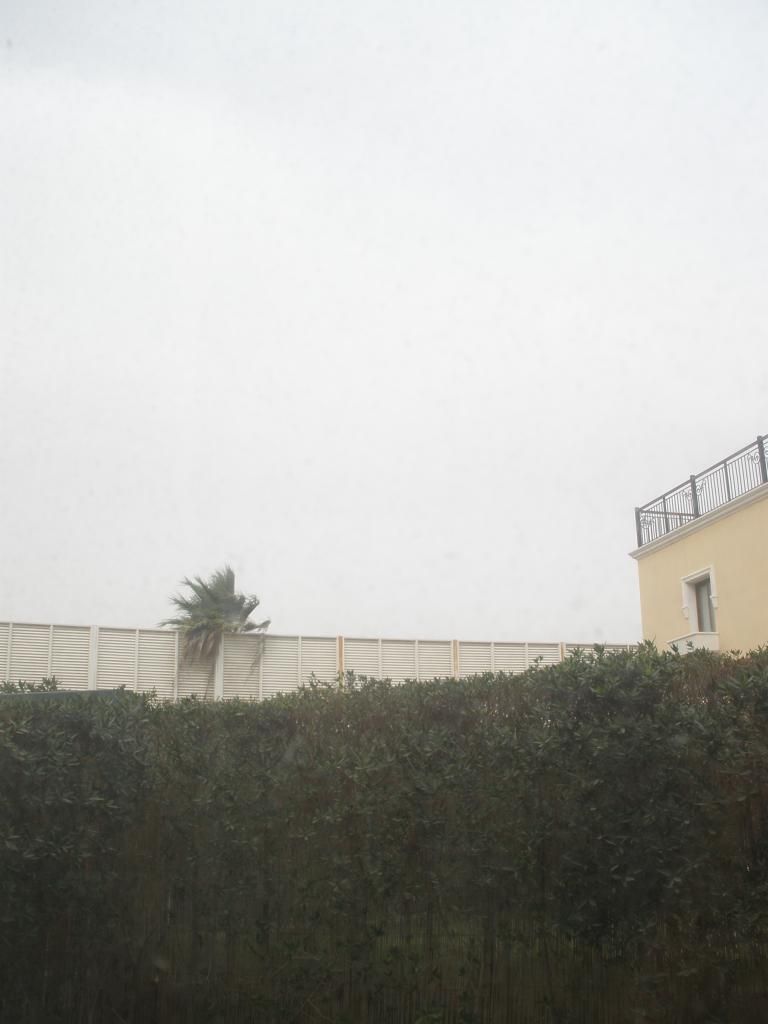 I couldn't go swimming this morning because there was a
sandstorm.
From Zainab