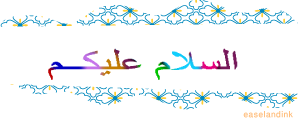 The designers at Easel and Ink have made
another new Ramadan Activity Magazine this year.
It's a BUMPER EDITION with lots of fun stuff
to do and to read and to use. Click on the link above.
Also, check out the story
called Farah's First Fast.
It's by our
Zainab!
Love,