Assalaamu alaykum!
Day 263
My Islamic homework.
Day 264
Cata and her love for plastic bags!
Day 265
A weird mushroom growing in our garden.
Day 266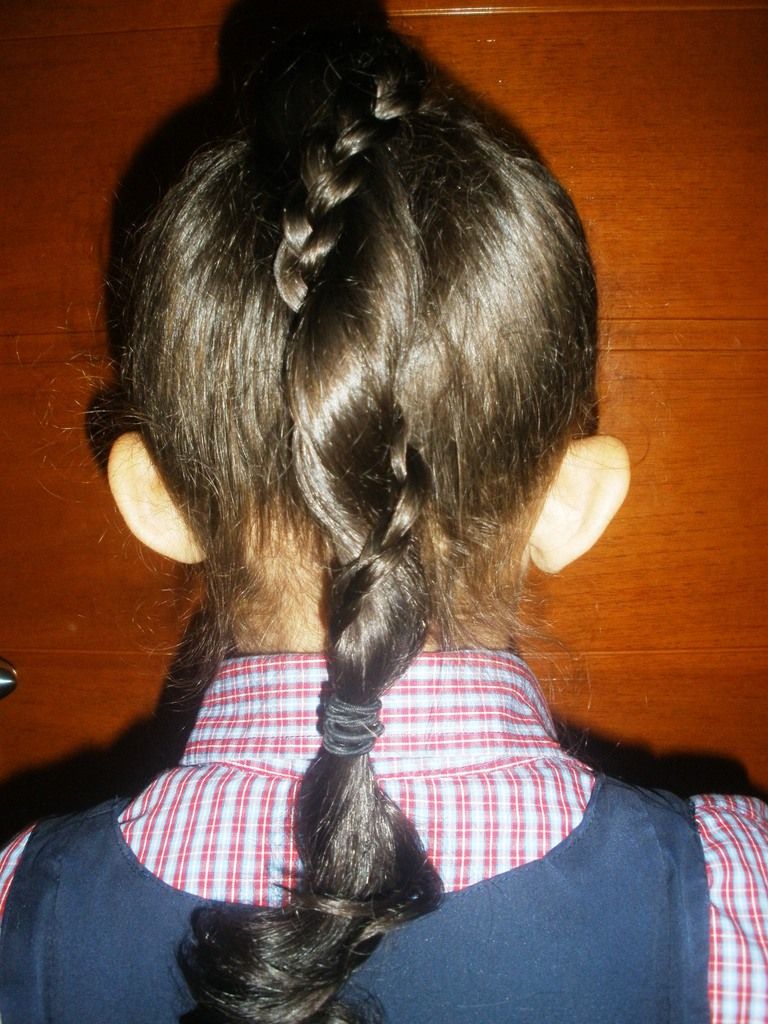 My eldest sister made this hairstyle
for Sumayyah.
Day 267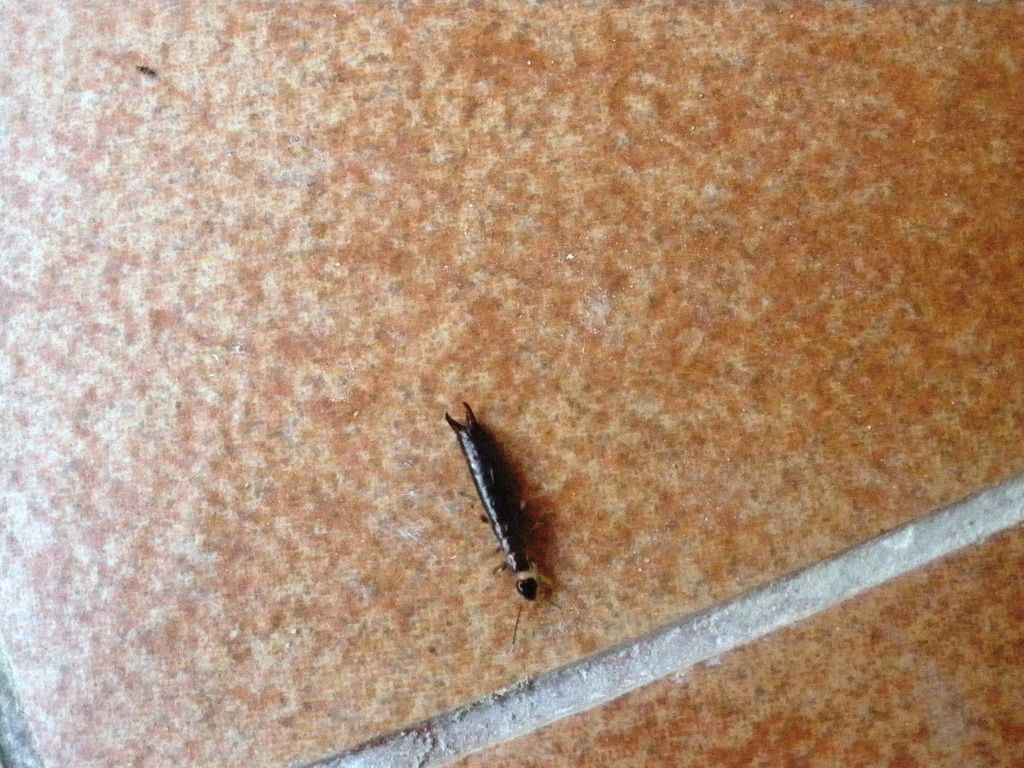 I'm sure this is an earwig.
Day 268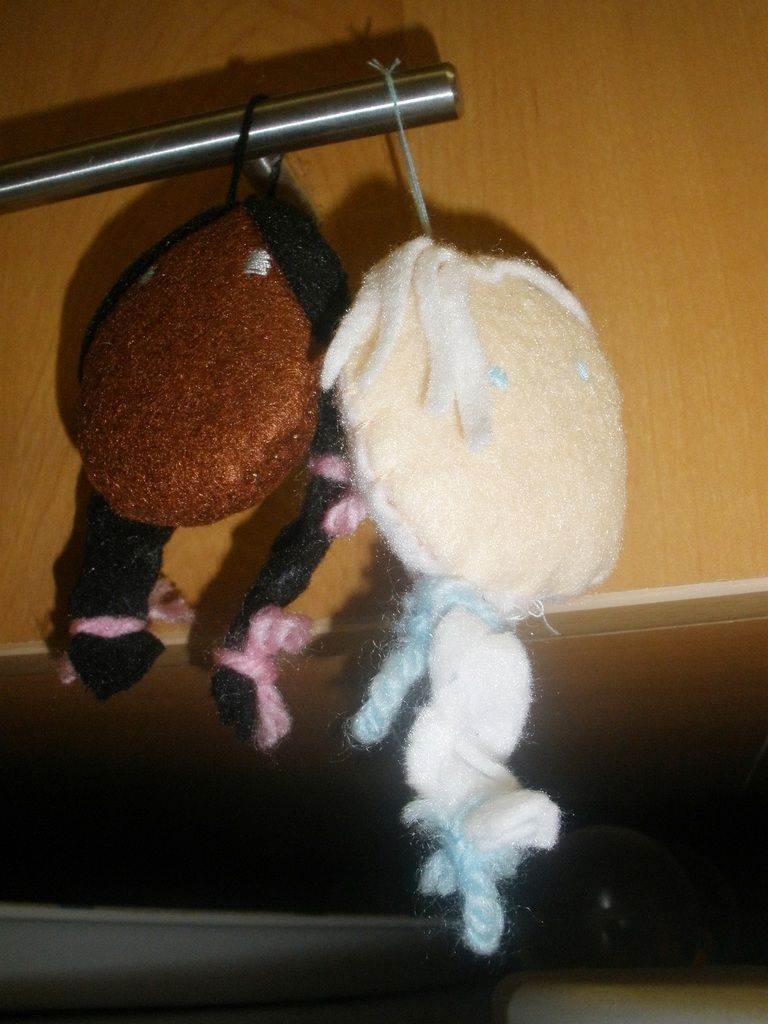 I'm into making these felt heads nowadays!
Day 269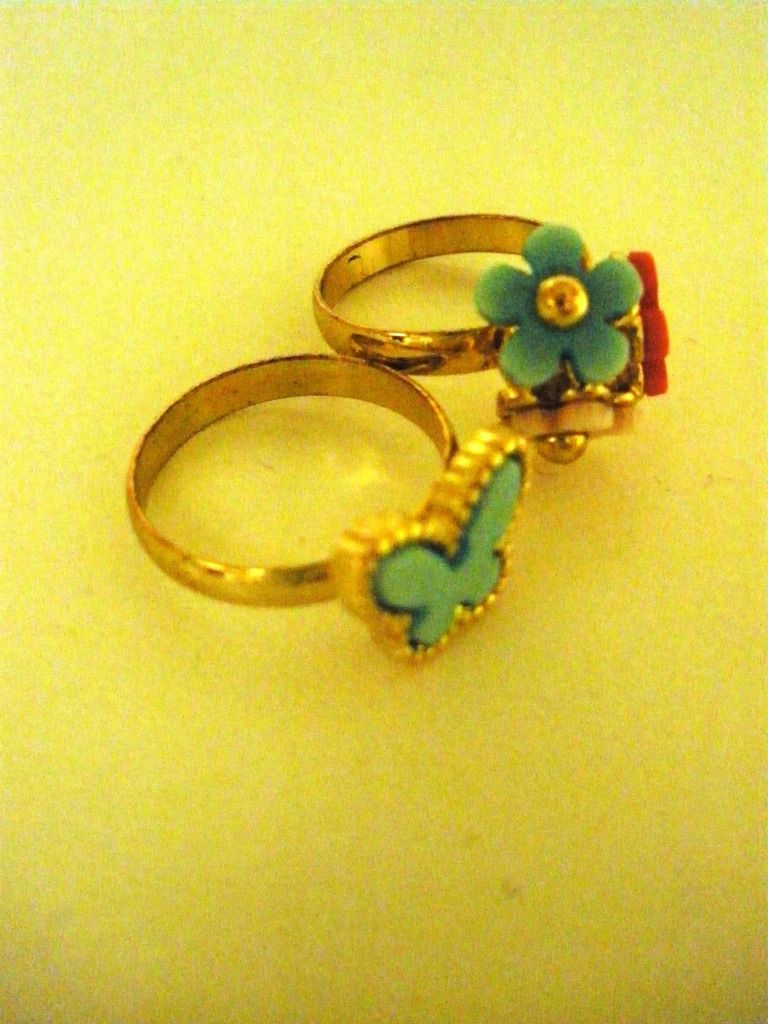 Sumayyah's new rings from her friend Khadeejah.
Day 270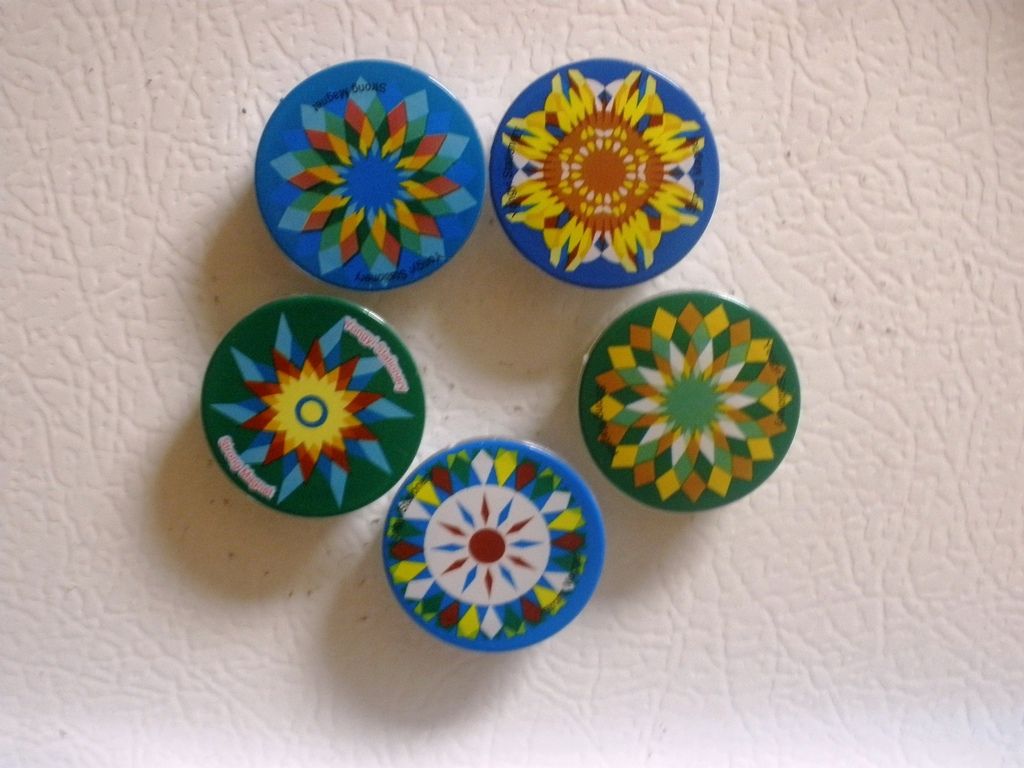 Mum's fridge magnets.
Day 271
Sumayyah's wooden catapult.
Day 272
A pretty stone I found along the beach in Portsmouth, UK.
Day 273
Quran reading.
Day 274
A handmade recycled tree for Sumayyah's school project.
Day 275
Sumayyah made this at her after school activity.
Day 276
Finished reading The Help.
Day 277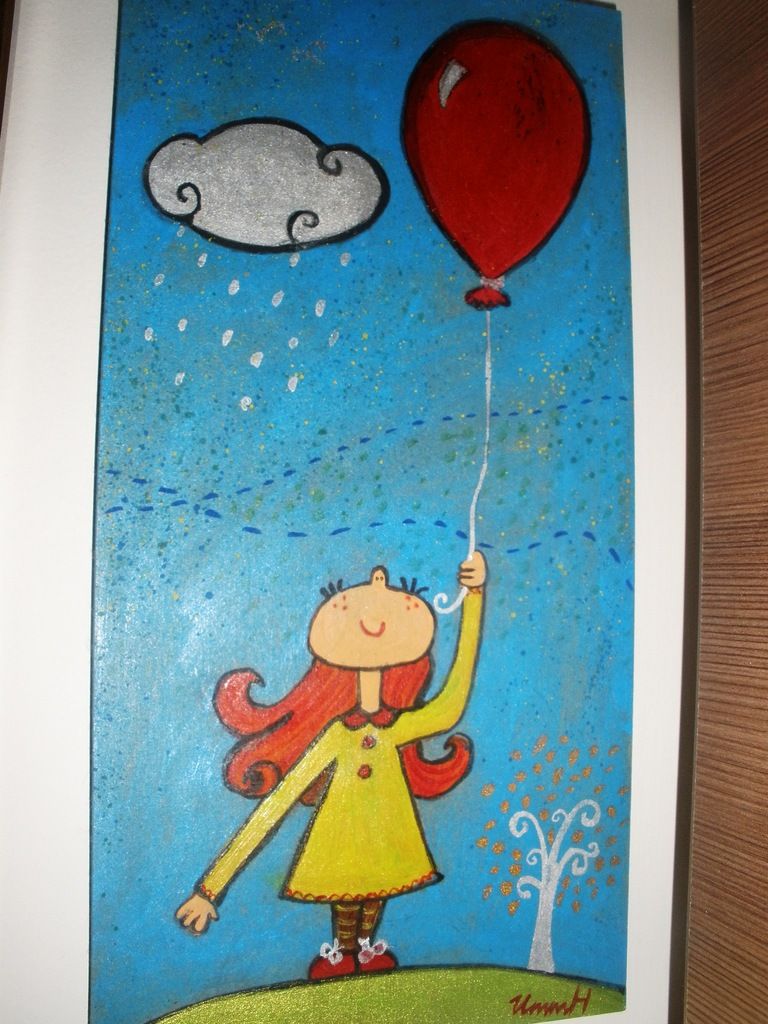 Cute painting in our bedroom.
Day 278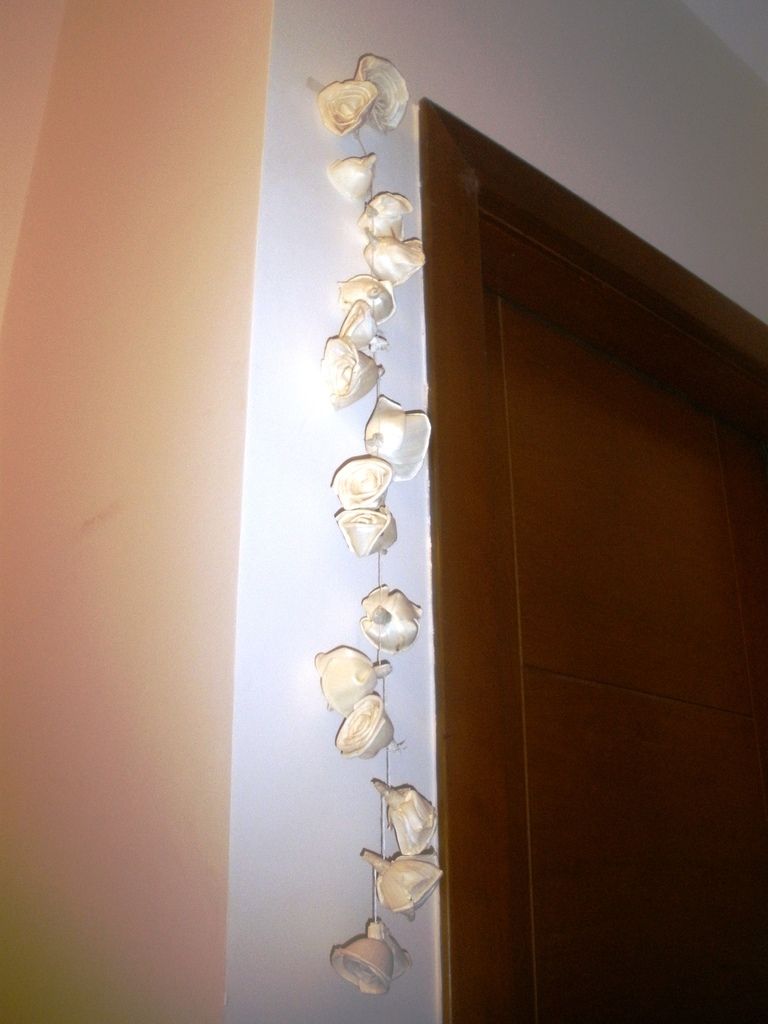 Hanging paper roses.
from Zainab