Assalaamu alaykum
Here are photos from our trip to Scotland this summer.
We spent a week there and mashaAllah, Scotland
is a very beautiful place to visit.
Zainab and Sumayyah by a beautiful lake.
This deer would visit our garden most days.
An adorable frog in our garden.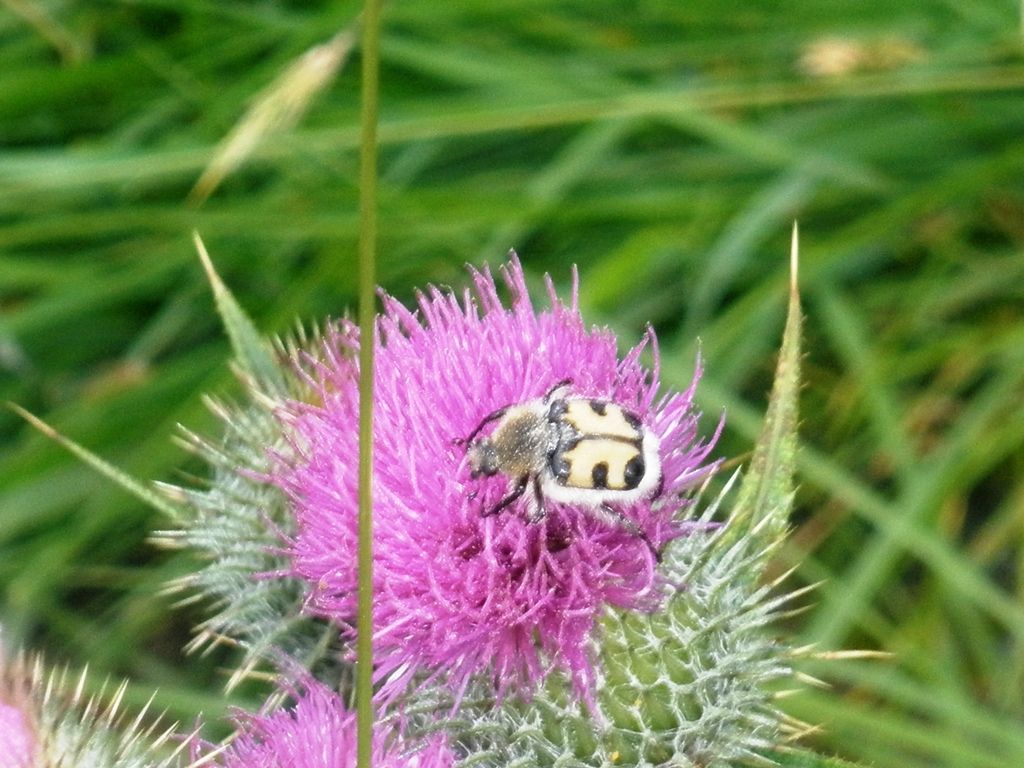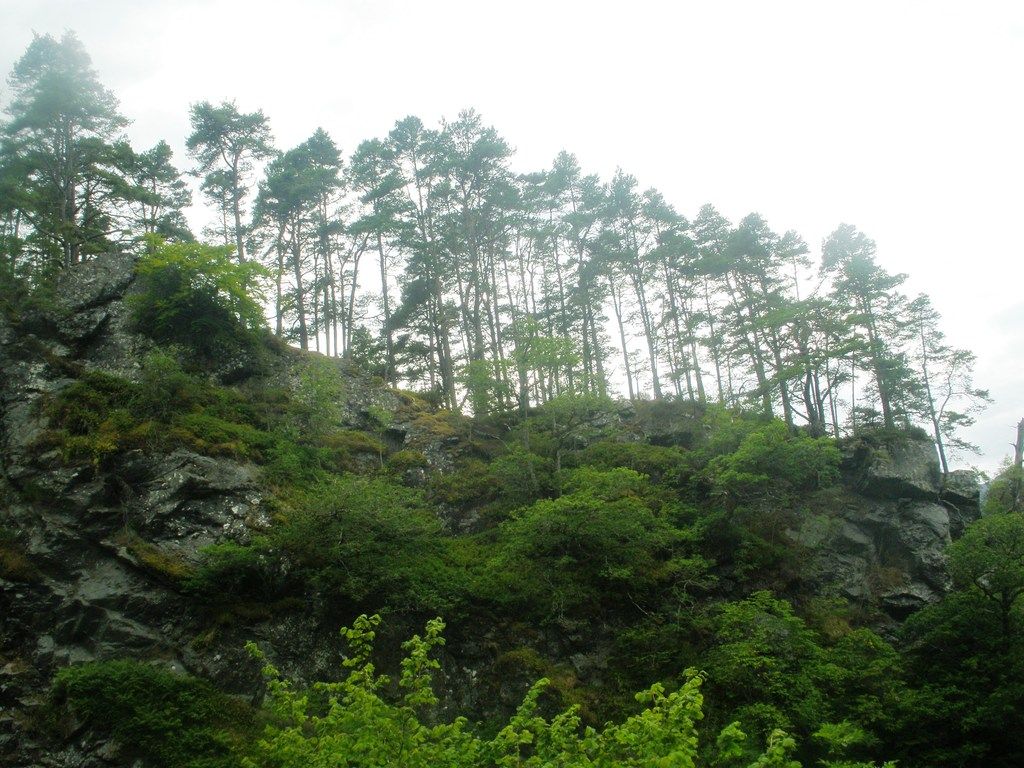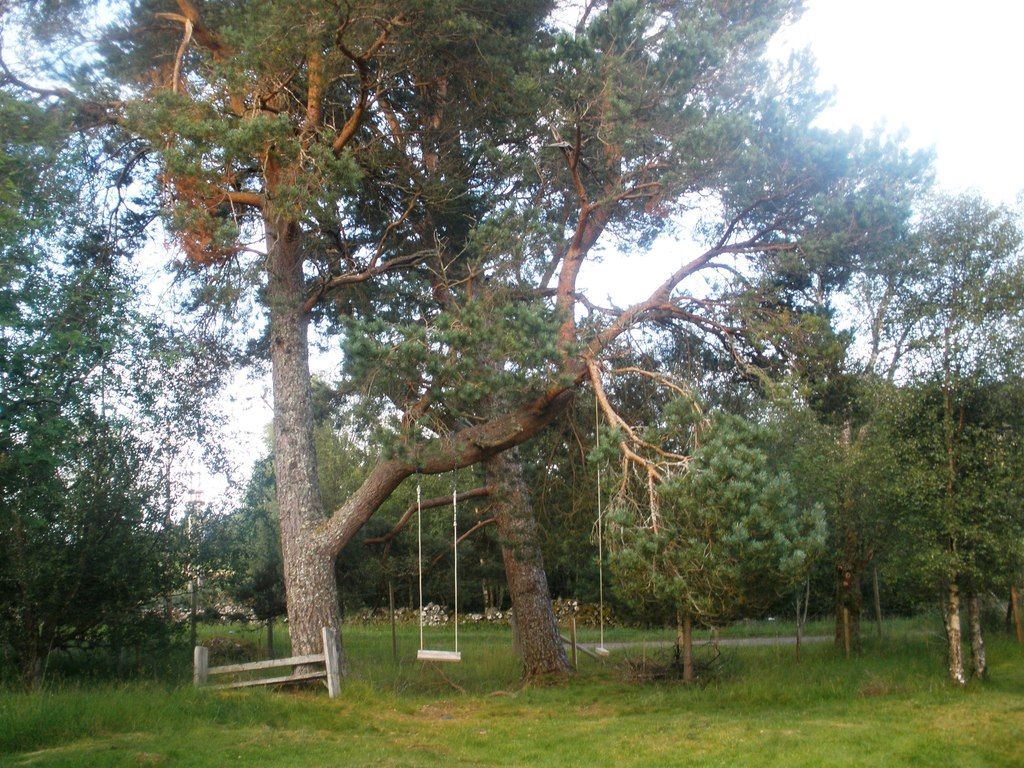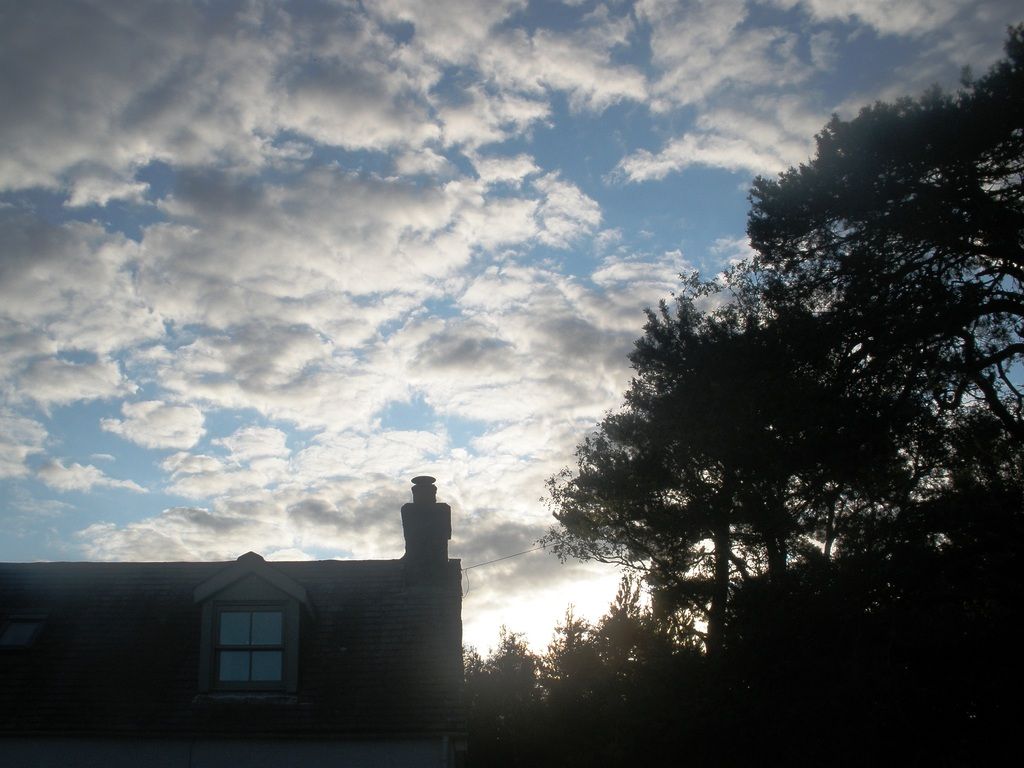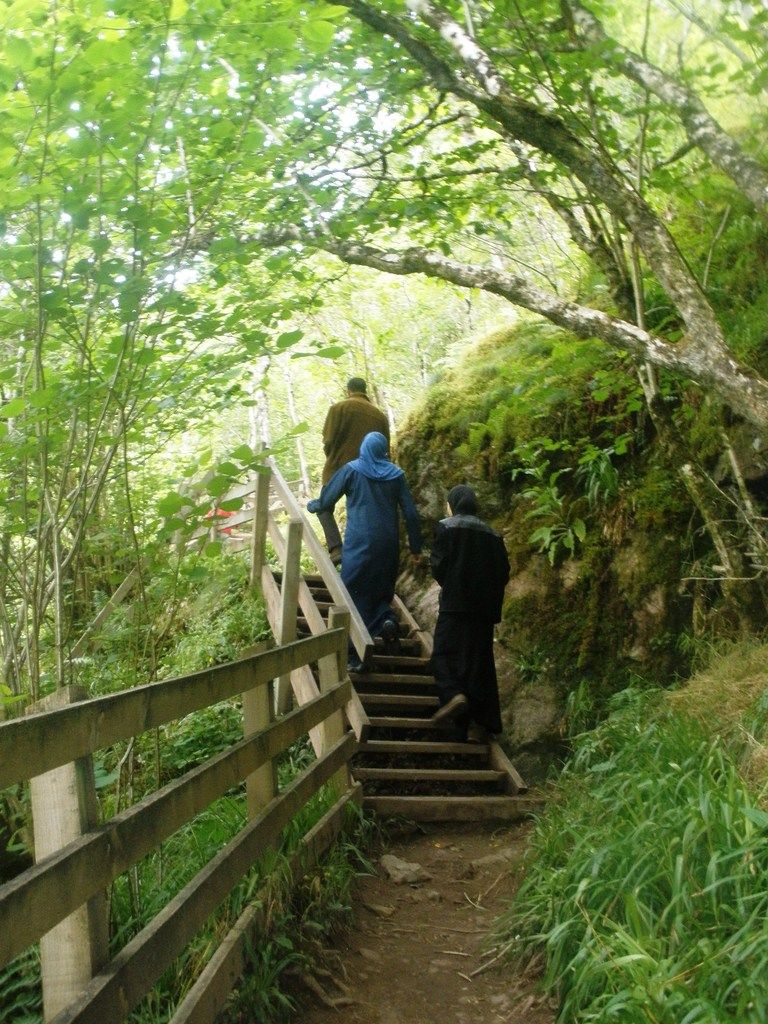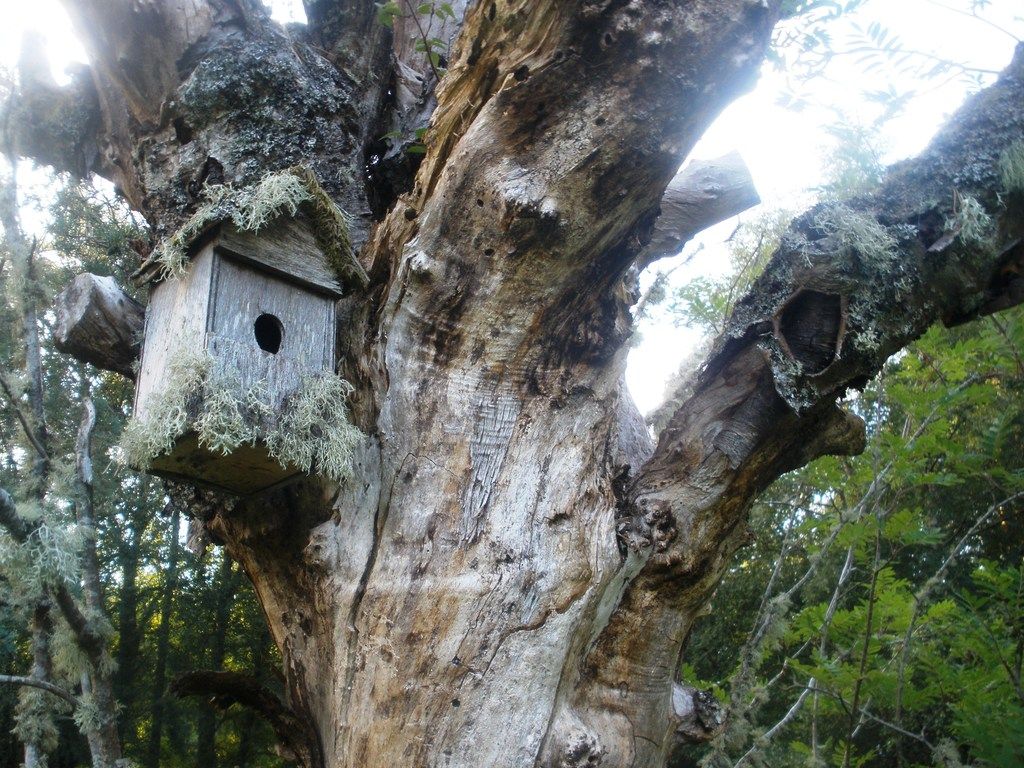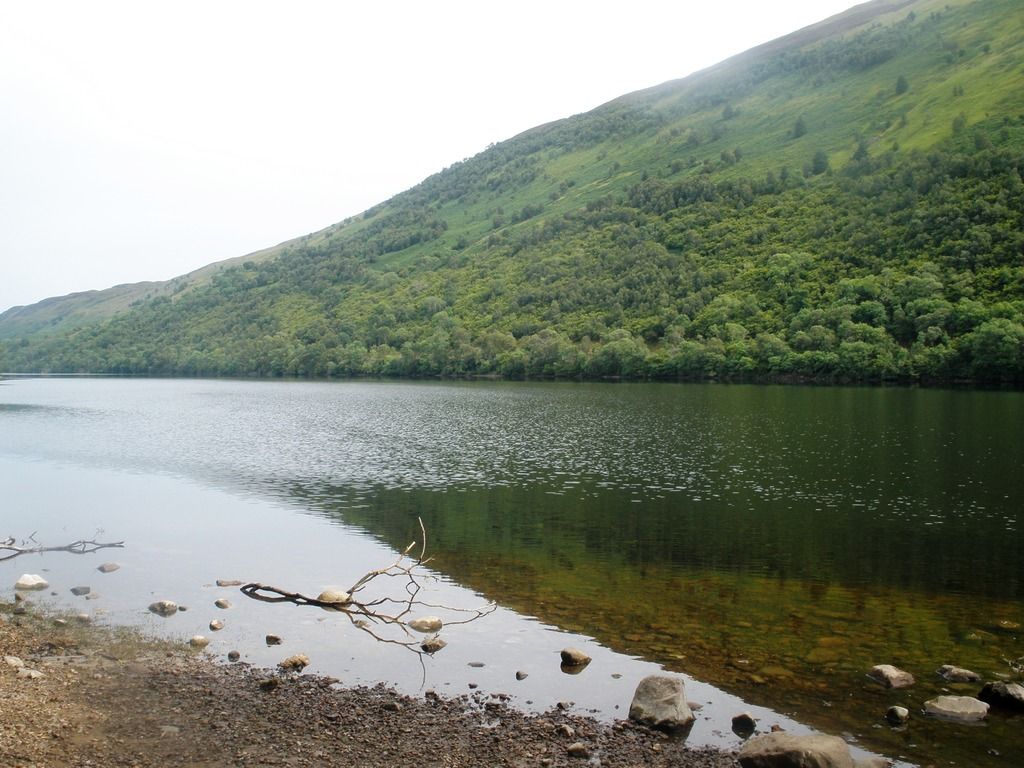 More to come inshaAllah...